Disclosure of Material Connection: Some of the links in this post may be "affiliate links." This means if you click on the link and purchase an item, I will receive an affiliate commission. Disclosure in accordance with the Federal Trade Commission's 16 CFR, Part 255. This site is a participant in the Amazon Services LLC Associates Program, an affiliate advertising program designed to provide a means for sites to earn advertising fees by advertising and linking to Amazon.
Having a child in the hospital can be terrifying for both the child and caregivers. One way to make a child's hospital stay easier is to provide toys and entertainment suitable for a hospital setting. Here is a list of gift ideas for a kid in the hospital. Some of my son's favorite gifts when he was in the hospital are listed below.
And if you have a teenager in the hospital? We have you covered too.
Gift Ideas for a Kid in the Hospital
So you don't show up empty-handed.
Light up Bubble Blower
Who doesn't love bubbles? This bubble blower doesn't even require the use of lungs! With the push of a button, the child's room will fill with bubbles.
Penguin Pillow Pet
This penguin pillow pet is soft and squishy. Not only does it provide comfort from the drab hospital pillow, it provides emotional comfort that only a stuffed animal can.
Snack Basket:
Living off of cafeteria food and vending machine snacks can strain a budget and waist-line. This snack basket is great for the kid in the hospital and caregiver staying with them.
Tarantula Nebula, Galaxy, Outer Space, Fleece Blanket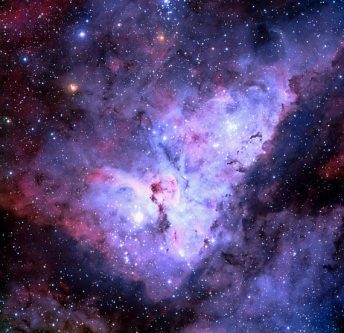 Hospitals are cold, but they don't have to be with this Tarantula, Nebula Galaxy fleece blanket. My son loves the blankets he received when in-patient and still uses some years later.
Changing Color Salt Lamp Sphere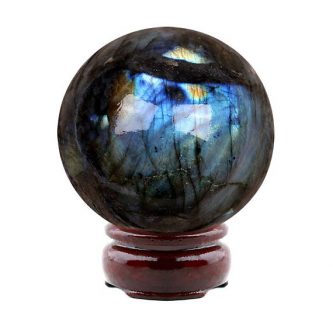 These salt lamps are all the rage right now. Give one and give the gift of "Cool!" as they watch this color changing salt lamp light up their room.
Hand Drawn Whimsical Greeting Cards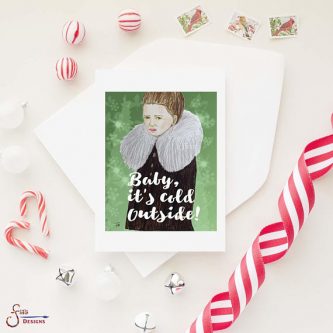 Kids will enjoy writing notes to their friends outside the hospital with these whimsical greeting cards.
Uno Card Game

Buy Now
Uno is a great game to play in a hospital bed. The best thing is it doesn't require more than two people to play. PS- If you are looking for something to get someone's caregiver, try this list on for size.
Matchbox A to Z Vehicle Collection
Small cars are another great gift that doesn't require multiple people to play. This matchbox set includes a variety of vehicles for a whole lot of imaginative play.
Create 'n Carry Portable Art Kit
For those creative children who spend a lot of time in the hospital, this portable art kit will be a big hit. They can pack it up and take it anywhere.
Crayola Color Wonder Mess Free Coloring
These markers only color on the specially designed paper. Nurses and their assistants will thank you for providing a mess free option to coloring.
Wrapables Peek A Boo Animal Non-Skid Toddler Socks
Reduce the risk of falls and wrap a toddler's feet in these adorable non-skid socks. The animal designs will be adored by all.
Monkey Farts Lip Balm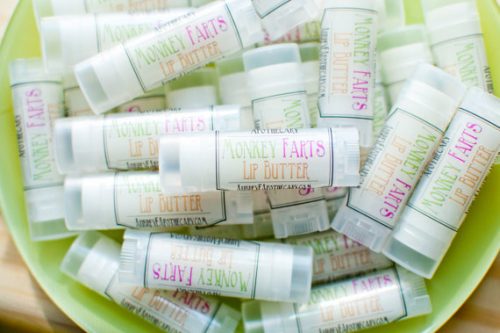 Chapped lips are no fun, and hospitals are notorious for drying out lips. Boys and girls alike will enjoy this silly sounding lip balm while saving their lips.
I Spy Bag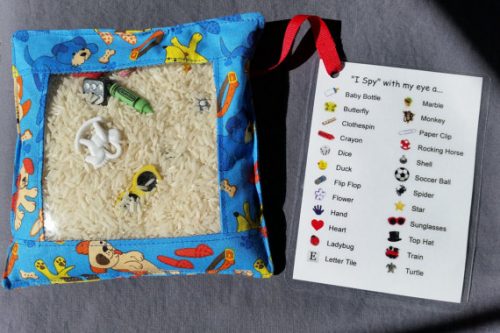 Occupy the mind and hands with these I Spy Bags. Each bag is filled with many tiny things for little ones to seek out.
Sigikid Erwin the Little Patient
Erwin the Little Patient is a great way for doctors to help explain an illness to a child. Children will enjoy having a little patient of their own and even get to learn a little about the human body.
Personalized Drinking Cup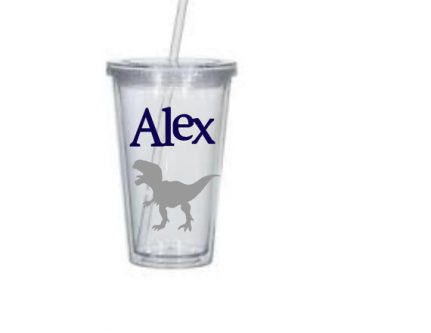 You can do away with the boring hospital cups when you provide a child with a personalized drinking cup. Pick a design, pick a name and you are ready to go!
Coloring Greeting Cards Postcards
Most hospitals will send and receive mail on behalf of the patient. These coloring greeting cards will allow your child to personalize each card and occupy their time coloring them.
Color Changing Rotating Galaxy Night Light
Kids will be mesmerized at this rotating galaxy night light. A child who receives this gift is sure to be the talk of the hospital.
CanDo TheraPutty (Standard Exercise Putty)
Keep those little fingers strong with this exercise putty. The occupational therapists will be impressed and the child won't even know it's work.
Time for a Hug Book & Blankie Gift Set

Buy Now
My son was always a fan of gifts that he could take home after the hospital stay. Book gift sets like Time for a Hug will entertain children while inpatient and give them a keepsake of their time spent in the hospital.
Minions Body Wash Gift Set
Hospitals don't always smell great, but your child can with this Minions scented body wash gift set.
The best gifts for kids in a hospital are gifts that allow them to be a kid. Bring one of these with you on your next visit and you will be a kid's new favorite person. Tell us which one of these is your favorite in the comments or on twitter at @ugifter.