Disclosure of Material Connection: Some of the links in this post may be "affiliate links." This means if you click on the link and purchase an item, I will receive an affiliate commission. Disclosure in accordance with the Federal Trade Commission's 16 CFR, Part 255. This site is a participant in the Amazon Services LLC Associates Program, an affiliate advertising program designed to provide a means for sites to earn advertising fees by advertising and linking to Amazon.
Being in the hospital is hard enough as an adult, but as a teenager? It must be awful. Make it easier with gift ideas for a teenager in the hospital. Our resident expert, Melissa, spent more than her fair share of time in hospitals as a teenager and shared with us her list of Must Haves for Overnight Hospital Stays. 
Gift Ideas for a Teenager in the Hospital
Staying busy with things that are entertaining and keeping encouraging decorations up around the hospital room would make a huge difference! Here are some gift ideas for a teenager in the hospital, when you know of a young person who might need some cheering up:
Harry Potter Playing Cards
These Harry Potter playing cards can help keep your friend busy and entertained as they spend hours in the hospital. After all, there's only so much TV you can handle with the limited channels provided!
"It Gets Better" Art Print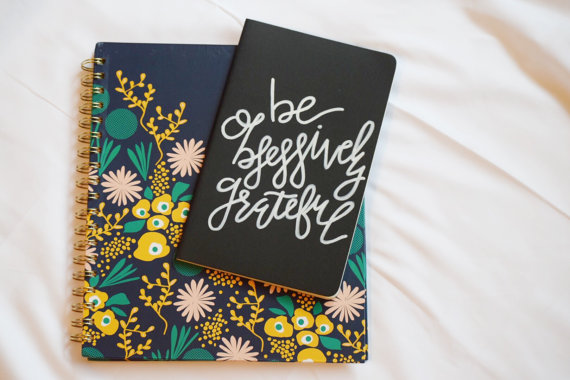 This art print to hang on their wall, saying "It Gets Better," can help remind them that they're not alone and that things will improve with time!
Bootie Slippers
Bootie slippers gives them something else to wear around the hospital, other than the hospital slipper socks that are usually too big. Plus they are much more stylish!
Batman Bathrobe
What's cooler than a Batman bathrobe to wear over your hospital gown? They can be stylish and covered at the same time! Plus they might need to be reminded that they have superpowers.
Body Pillow
A body pillow could help them get more comfortable in their hospital bed, or give them something to cuddle.
Extreme Word Search Puzzle Books
Word search puzzle books will keep their mind fresh and busy to help them pass the time.
Marble Notebook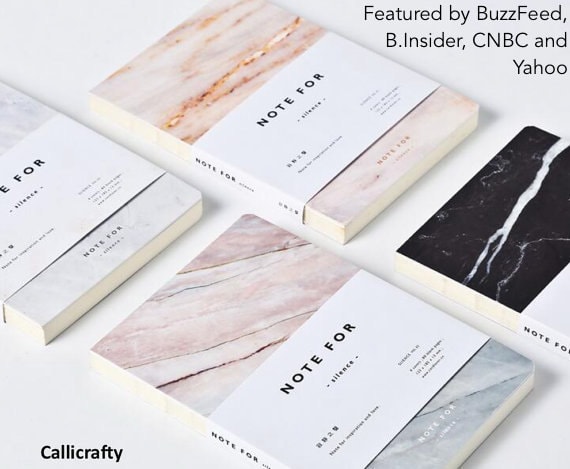 If your friend loves to write or you would love to encourage them to write, give them this marble notebook to write in! They can journal, write a story, doodle, or anything they want!
Sudoku Puzzles
Sudoku puzzles are another great gift to help them keep their mind busy, and it's challenging as well so it will help time pass by quicker!
Fuzzy Slipper Socks
Fuzzy slipper socks are another cute alternative to the hospital slipper socks. They are cozy and comfy to wear in the bed as well as non-slip for walking around the halls.
Digital Photo Frame
A digital photo frame with a slideshow of fun and encouraging pictures can be the perfect thing for them to place on the nightstand in their hospital room and keep them in higher spirit!
Custom Quote Journal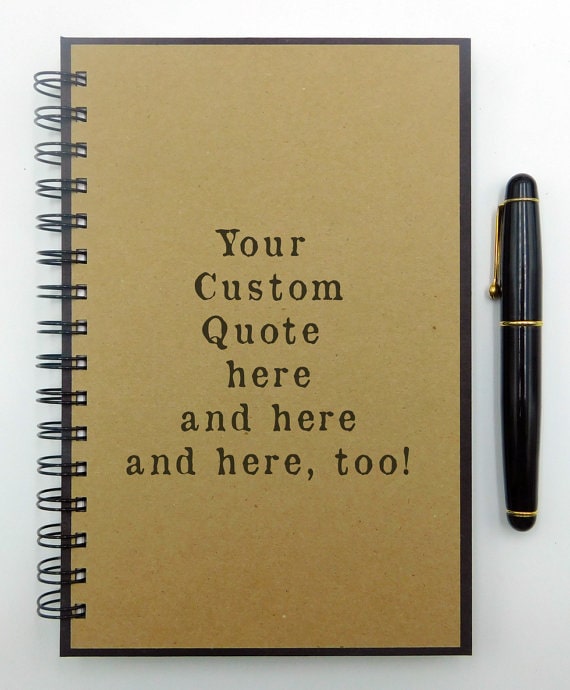 You can get this customizable journal and pick your own quote to put on the front. Does your friend have a favorite quote, author, or TV show? That would be perfect to put on the front and bring a smile to their face!
Large Stuffed Bear
If a body pillow isn't realistic, then this large stuffed bear could be something to cheer them up as well as something for them to cuddle with!
Cartoon Animal Socks
Cartoon animal socks are adorable to wear and keep their feet warm at the same time!
"Be strong when you are weak…" Quote Wall Art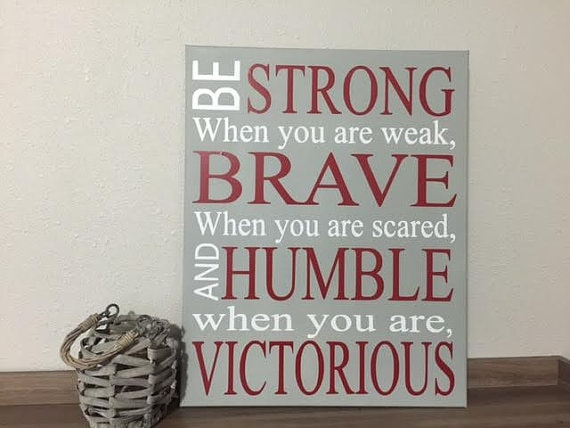 An inspirational quote to hang up on their wall to keep their spirits up and remind them that they are still strong, even when they are struggling, is always a wonderful idea!
Harry Potter Book Set
For the Harry Potter book lovers who have to stay in the hospital, the book set with all seven books will keep them busy! Even if they've read them before, they can read and enjoy them again! 
Sherpa lined blanket
A nice cozy, sherpa-lined blanket will be the perfect addition to their hospital bed to keep them warm and comfortable!
Artificial Flowers with Vase
These artificial flowers in a vase would be a nice addition to their nightstand, and something pretty to look at when their spirits get down!
Pink Heart Wall Print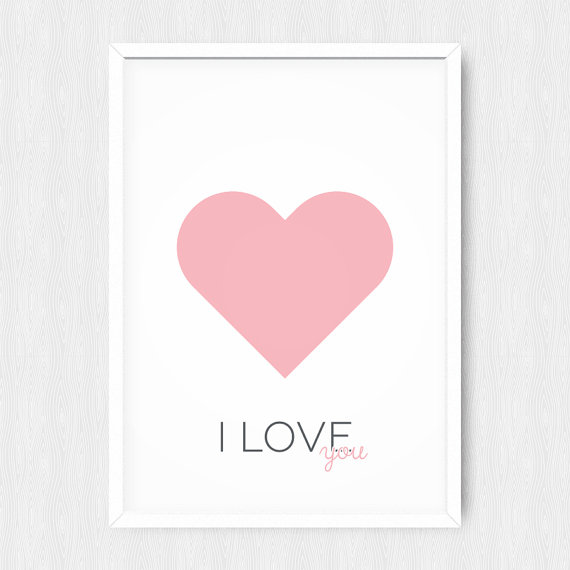 A heart reminds your friend that they are loved and not alone, even when you aren't there with them.
iPad Keyboard
If your friend has an iPad, a keyboard for them to type faster and do more online might be the perfect gift while they are in the hospital to keep them busy and entertained.
Lace Crowns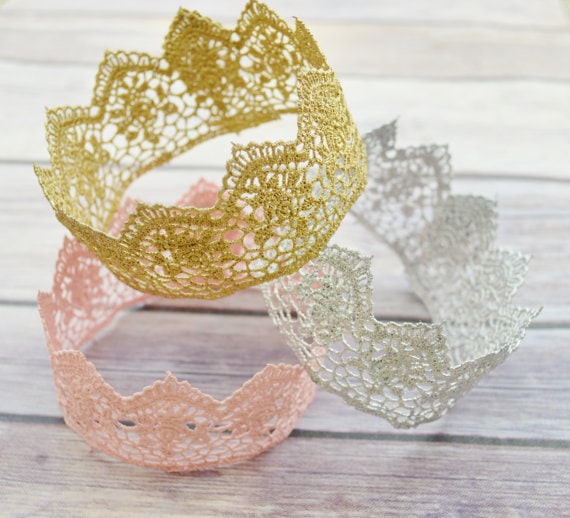 These lace crowns will make your friend feel like a princess!
While someone is in the hospital, gifts that keep them busy and allow them to pass the time more easily and enjoyable are the best. If you've ever been in the hospital, you understand how boring and difficult it is to be there! So try out some of these ideas!
Tickle Me Plant Gift Set
This cute get well plant is fantastic for teens! When you tickle the plant or blow it a kiss the leaves will close up. It's the neatest gift idea ever!
Gift Basket
This gift basket is intended for teens! It has everything from fuzzy socks to a bracelet making kit. It's hard not to smile when you have such a great gift!
Fidget Cube
When a teen is stuck in a hospital bed it can get pretty boring. Having a fidget cube is a great way for them to pass the time and they'll enjoy playing with it too.
Straight Outta Surgery T-Shirt
This t-shirt is great for the teen that has a pretty fun sense of humor. Finding humor in otherwise difficult things can be hard to do and this t-shirt helps!
Coloring Books
This set comes with 3 adult coloring books. Coloring is pretty relaxing and these books will help make the most darling artwork. If you're looking for gift ideas for a teenager in the hospital, here's something to 
Snack Sampler
Hospital food isn't always the best, so it's a welcomed change when you can munch on some snacks. This set comes with 40 different treats.
Laughter Is The Best Medicine Book
Give your favorite teen some good laughs with this creative and funny book. It has jokes, stories, and cartoons to make you crack a smile.
Inspirational Bracelet
The bracelet has the words "You got this" on it and it's a reminder that they are a fighter and can manage whatever comes at them.
Echo Dot
Listening to music can be pretty therapeutic. Not only can you listen to music, but you can check the weather and find answers to any questions you have.
Canvas Bags
It's time to get creative with these canvas bags. Each set comes with markers and stencils to create whatever you like.
Camera
What I love about this camera is you can take a photo and instantly print it out. Perfect for decorating your hospital room with photos of loved ones when they visit.
3D Nightlight
If the teen you know is a dinosaur fanatic, this nightlight is going to be perfect for them. It's a fun way to add some subtle light to the hospital room.
Difficult Riddles For Smart Kids
Using your brain is important even when you are stuck in the hospital. This book is a fun way to give your mind a workout.
Kanoodle
This education and challenging game will keep your teen super busy attempting to solve the puzzles.
Nintendo Switch Console
The Nintendo Switch is portable and loads of fun. It will keep a teen entertained for a while during those boring days at the hospital.
Hair Scrunchies
This set of hair scrunchies has 60 pieces! Perfect for getting the hair out of your face while looking stylish.
Journaling Set
Journaling is wonderful to deal with your emotions and be creative at the same time. This set comes with everything needed to get started.
Burrito Blanket
This hilarious blanket is sure to bring a smile to everyone's face when they see it. It's flannel and super comfy.
Mini Scratch Off Notes
Any teen will love scratching notes on these mini notepads. They are so much fun and they can create all sorts of sayings on them.
Karaoke Microphone
You don't need an entire karaoke machine when you have this easy to use microphone. Sing all your favorite songs!
Being stuck in the hospital is no fun no matter how old you are. These gift ideas for teens in the hospital are a great way to help cheer them up when they are down.