Disclosure of Material Connection: Some of the links in this post may be "affiliate links." This means if you click on the link and purchase an item, I will receive an affiliate commission. Disclosure in accordance with the Federal Trade Commission's 16 CFR, Part 255. This site is a participant in the Amazon Services LLC Associates Program, an affiliate advertising program designed to provide a means for sites to earn advertising fees by advertising and linking to Amazon.
Take a look at this list of unique gift ideas for student teachers. Being a student teacher isn't easy, and a gift goes a long way in saying "good job, keep it up!" If the school year has just ended or you want to give them something just because, these gifts are where it's at! You don't want just anything that is for a teacher; you want something they will genuinely enjoy using and this list is full of those kinds of gifts.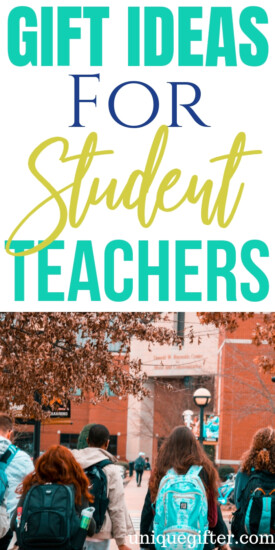 Terrific Gift Ideas For Student Teachers
Show your appreciation for student teachers with any of these presents.
"Lesson planning juice" Wine Glass
Their wine is their juice to help them plan lessons. For without it, it would be even harder!
"Teacher in the making" Shirt
They aren't a teacher yet, but they are a teacher in the making, and they should be proud of how far they have come.
Cell Coaster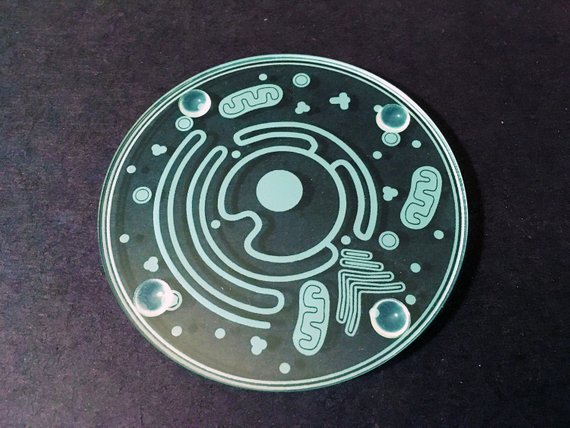 If they love science, they need a cell coaster! Even for someone who isn't totally into science, it looks pretty cool!
Personalized Knot Bracelet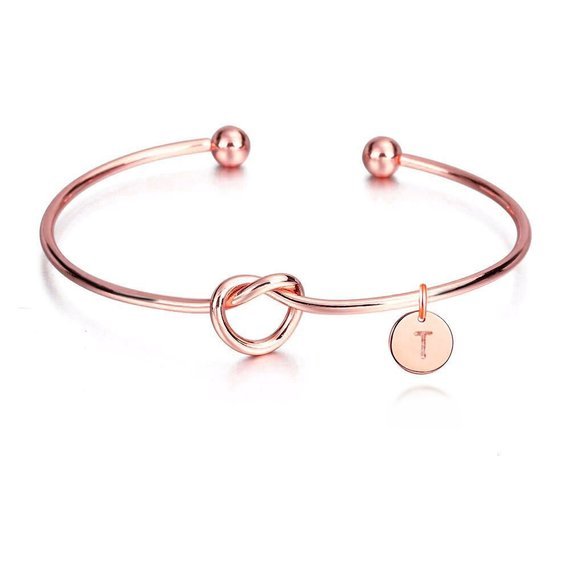 They are helping tie the knot in the form of strengthening knowledge and helping their students turn into well-schooled adults later on.
"Tears of my students" Mug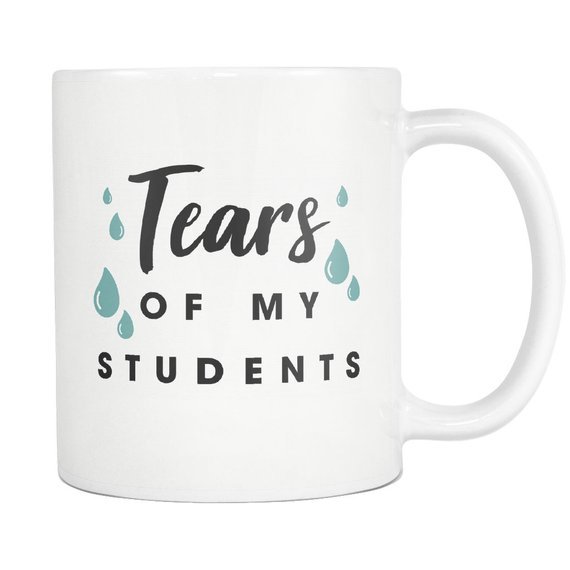 Of course, they have to drink the tears of their students every morning, how else would they start the day?
Colorful Periodic Table Infinity Scarf
Another fun science-related gift and this one is super colorful too! Not only that but maybe their students will learn something about the periodic table as they stare at the scarf.
Personalized Wire Bookmark with Harry Potter Glasses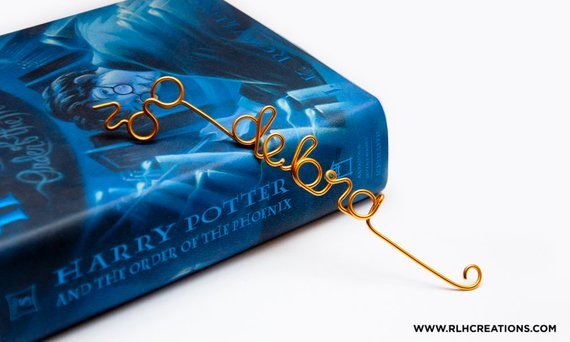 If they love Harry Potter, this personalized wire bookmark with Harry Potter's glasses at the top is the one they need for all their reading!
Flute Charm Bracelet with Initial Charm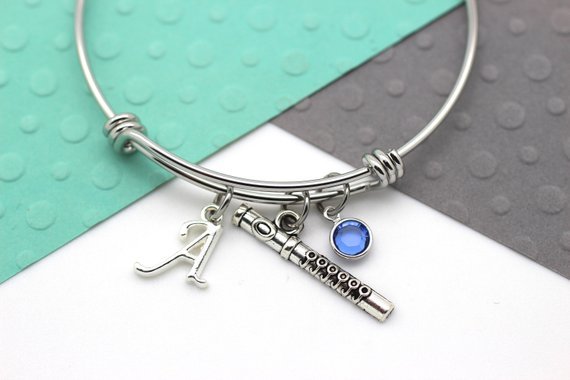 For the student teacher preparing for a career as a band or music teacher, they need this beautiful flute charm bracelet with their initial on the charm as well.
"I survived student teaching" Tote Bag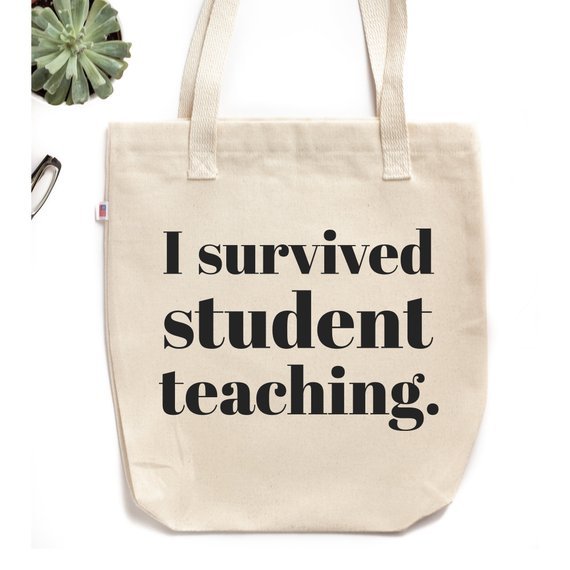 When their student teaching time has come to an end, they can proudly announce that they have survived student teaching, and with this tote bag, they can carry everything they need to their new classroom.
"I want to stop philosophizing but I Kant" Mug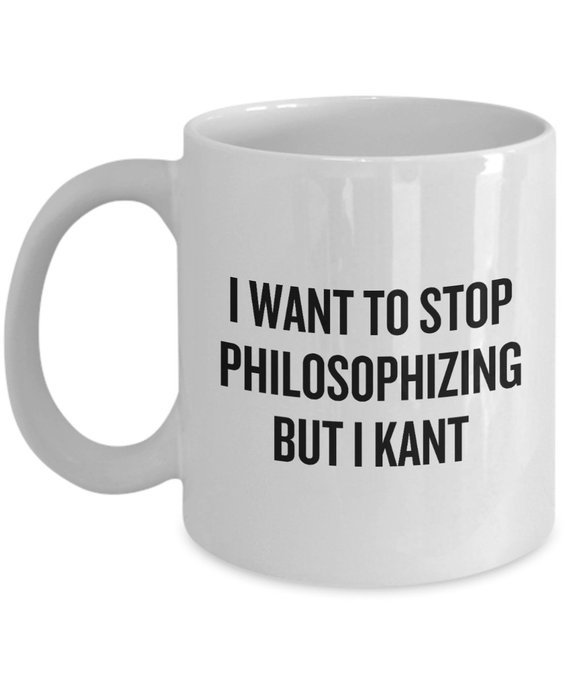 Something to keep them laughing while they drink their coffee, if they are into philosophy.
Personalized Eye Glasses Case
With all of the teaching they are doing, it may be rare for them to take their glasses off, but having a safe place to put them when she does is essential.
Inspiring Creativity Crystal Healing Kit
Help inspire creativity with crystals like this set!
"Only the brave teach" Shirt
It's true. You have to be brave to teach.
"I'd tell you an economics joke, but there's not enough demand" Mug
It's all about that supply and demand.
Paperclip Necklace
This simple, but super cute, paperclip necklace is perfect for them to wear on school days.
"My students stole my heart" Personalized Keychain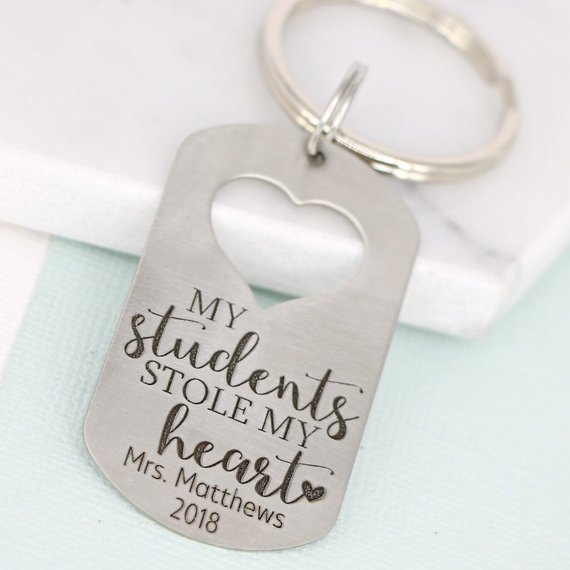 All of their students have stolen their heart. That may be the only downside to being a student teacher, saying goodbye to them all.
"I'm sorry, is my teaching interrupting your talking?" Shirt
Every class has the talkers!
Pi Symbol Socks
The math lovers will love the pi symbol socks to wear at home and keep their feet cozy.
Steampunk Chemistry Earrings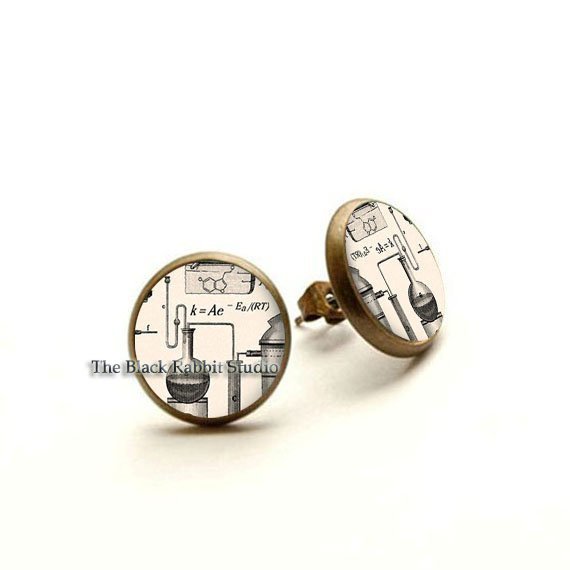 Chemistry is cool, just like these earrings.
Personalized Drumsticks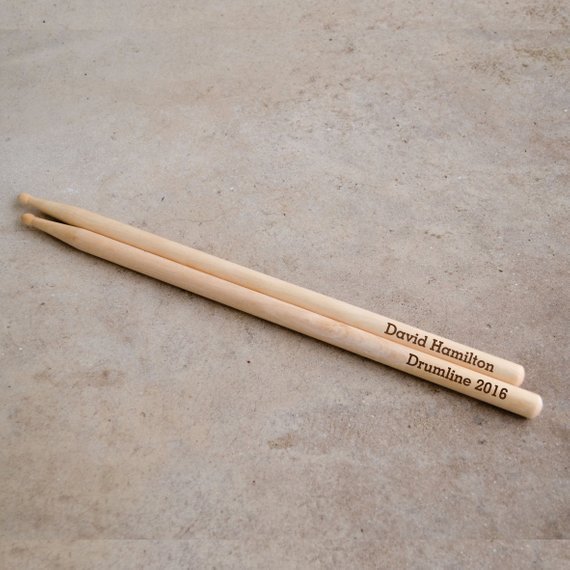 Another beautiful gift for a music or band teacher, but one who loves playing the drums. Even if they don't have their drum set at home, they can put them on display.
There are so many gift ideas that aren't the "typical" teacher or student teacher gifts, and this list has a bunch that your favorite student teacher will love!