Disclosure of Material Connection: Some of the links in this post may be "affiliate links." This means if you click on the link and purchase an item, I will receive an affiliate commission. Disclosure in accordance with the Federal Trade Commission's 16 CFR, Part 255. This site is a participant in the Amazon Services LLC Associates Program, an affiliate advertising program designed to provide a means for sites to earn advertising fees by advertising and linking to Amazon.
It may be an extrovert's nightmare but working remotely from your home office can be a dream come true for introverts. For those of us who hate office chit chat and love blasting through their work with their own music playing at any volume with little to no interruptions, having your own private space without someone dropping in for a "quick" chat that lasts an hour.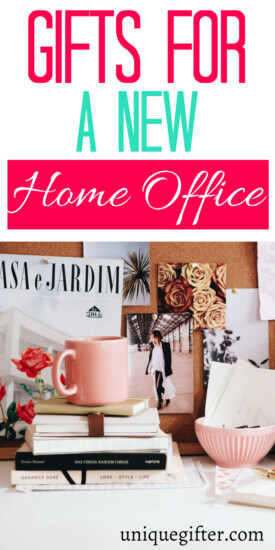 Getting set up can be as simple as getting a reliable internet connection and a clean surface but at some point, most people want to make it a little bit more cozy and personal. It took me about five years before I wanted a real office space but finding the perfect little touches makes a bare workspace feel less like a barren cave and more like a cozy cove of productivity.
Useful and Fun Gifts for a New Home Office
Concrete Pencil Holders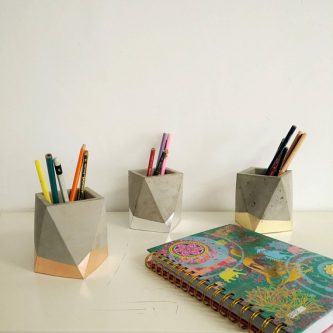 This modern take on pencil holders are classy and look good alongside most decor.
Air Plants in Cement Holders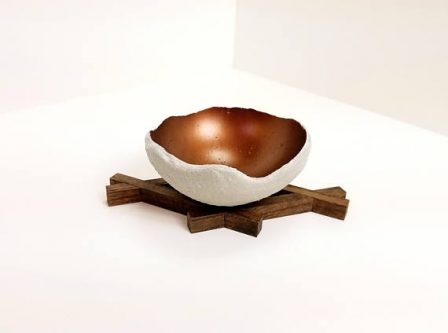 For the traditionalist, this set of tiny plants in their wee planters will brighten up their desktop with a touch of green. Bonus: they don't need a lot of work to keep them alive!
Aqua Terrarium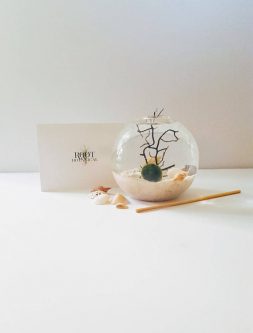 For the water benders among us, or those who find water more soothing than a green plant, this aqua terrarium with Marimo Moss Balls is thought to bring good luck.
Amigurumi Desk Cactus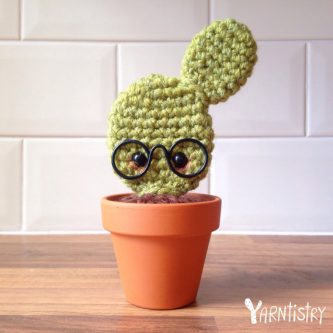 I cannot be trusted with liquids at my desk, or not to kill a real plant, so this would be absolutely perfect.
Zen Garden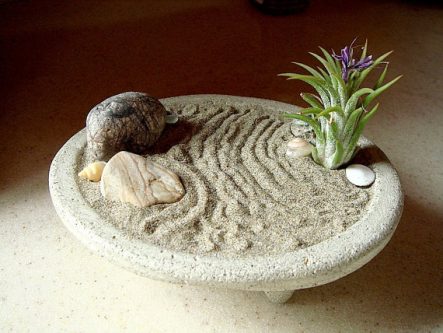 When mulling over a tough problem, noodling in your little Zen garden sketching in the sand can help you get to the right solution faster.
Rose Gold Stapler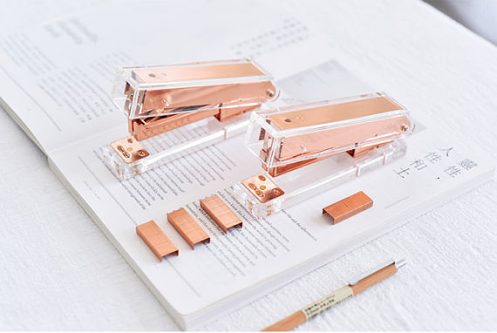 We mainly deal in emails and digital files these days but on those rare occasions when you do need hard copy, legal matters and longstanding records, I tend to use nicer stuff for it: better paper, really good pens with deep ink, a good solid stapler with colorful staples. It's the little things.
Desk Organizer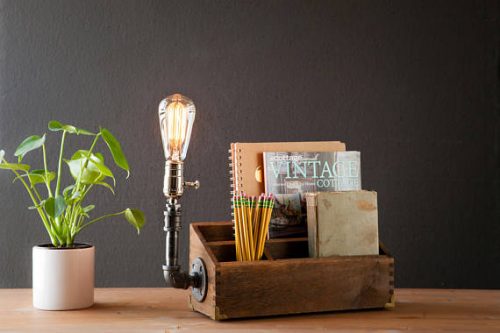 A desk is often and working example of Chaos Theory once you get deep into one project or another. Keep it under control with a structured space for your desktop and workday essentials.
Mail Box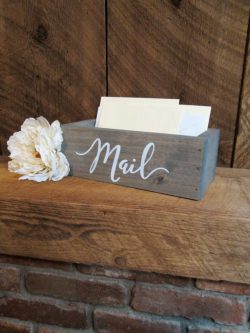 It's easy for the daily work papers and home mail to pile up together in an unending mess. Give them each their own landing spaces for better-organized chaos.
Phone / Tablet Holder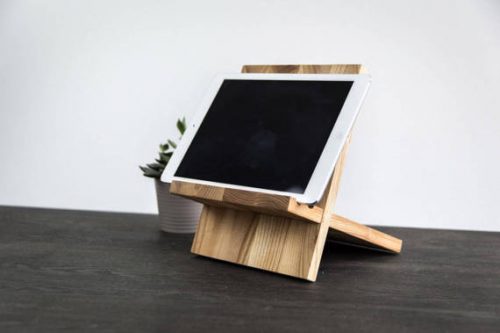 White Board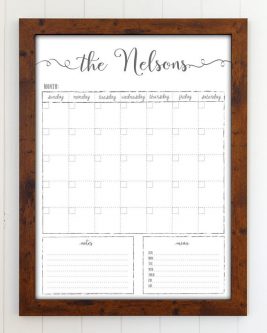 There's nothing quite like brain dumping on a whiteboard, especially when you're talking out loud to yourself.
City Map Coasters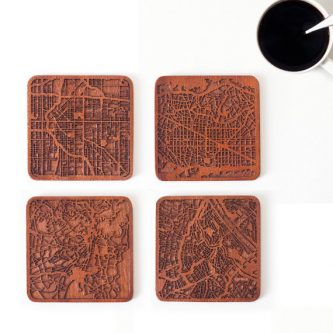 Some people can be trusted to have drinks on their desk. Help them protect their desk surface, and the papers on it, with these awesome city map coasters.
Mouse Pad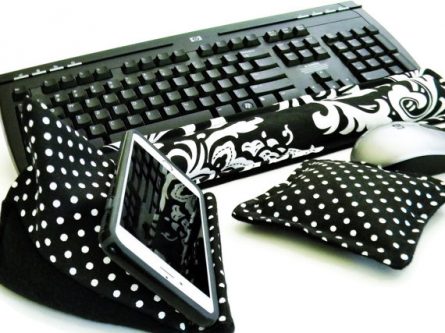 An ergonomic workspace is so important to preventing carpal tunnel and other repetitive stress syndromes. Rest your wrists and hands with the correct support and make sure your screen is at the right height for your neck.
Desk Massager
Speaking of comfort, it hardly seems worth setting up a whole home office if you can't be getting a chair massage whenever you darn well please, does it?
Polycarbonate Chair Mat
Prosaic though this may seem, it's a great long-term gift. Those of us who made the mistake of not protecting their floors before rolling an office chair on it 8 to 10 hours a day, five days a week, can attest to the difference it makes.
Custom Print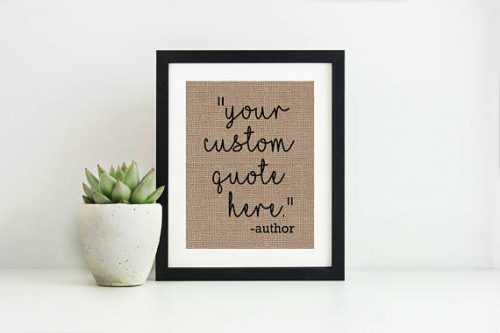 Add a favorite quote to this framed burlap for a beautiful multimedia addition to their office walls, or table top.
Maybe Print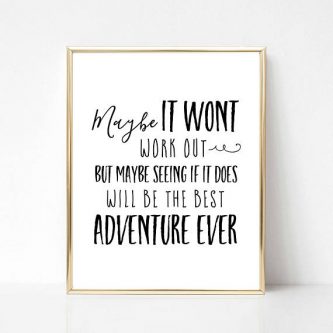 Sometimes we all need a reminder to take (calculated) risks.
Watch Your Thoughts Print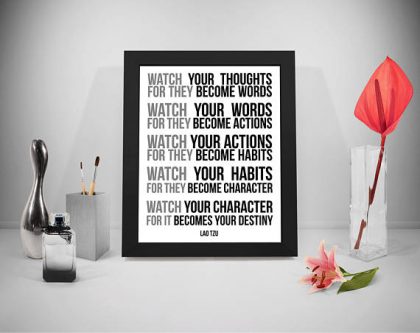 This quote is so apt for someone working more or less in isolation.
Wooden Office Sign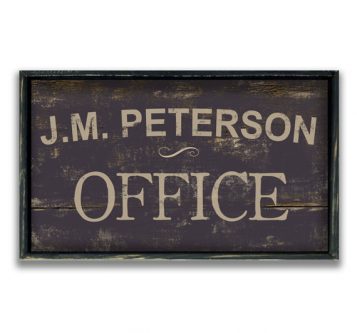 Granted, there shouldn't be anyone roaming the hallways trying to find your office for a meeting, but there's something fun about identifying your office door as your own, especially with this old-timey style sign.
Do What You Love Print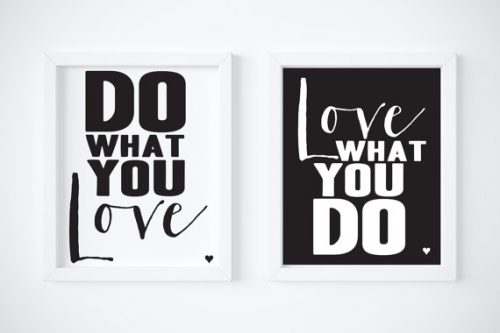 This quote pairing is a lovely sentiment for those who are doing meaningful work that matters to them. We're not always so lucky but it's worth celebrating when you are.
Hickory Photo Frame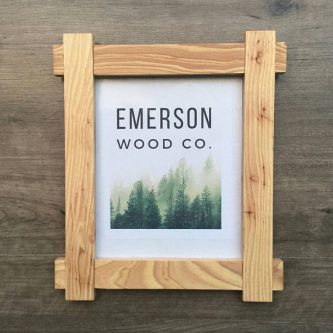 Gift this beautiful frame instead of a print if they, like many of us, already have far too much-unframed art that's just waiting to be displayed.
What do you like to surround yourself within your own office?