Disclosure of Material Connection: Some of the links in this post may be "affiliate links." This means if you click on the link and purchase an item, I will receive an affiliate commission. Disclosure in accordance with the Federal Trade Commission's 16 CFR, Part 255. This site is a participant in the Amazon Services LLC Associates Program, an affiliate advertising program designed to provide a means for sites to earn advertising fees by advertising and linking to Amazon.
Welcome gifts for exchange students are much easier to find than you think. Inviting an exchange student to come and live with you can be both exciting and nerve-wracking at the same time! You may be wondering if he or she will like you, your family or even your home. You may be wondering what you can do to prepare yourself for this exciting new chapter. There may be many things you need to take care of before their arrival. One terrific way to help make your foreign exchange student feel comfortable is to welcome them with a gift or two. You will want to show them that you care and are here to help any way that is needed. Take a look at these useful and creative welcome gift ideas for exchange students.
Thoughtful Welcome Gifts For Exchange Students
Make their experience a little less scary with a thoughtful present to welcome an exchange student.
Fujifilm Camera
A camera is a super gift idea because they can take photos of all the different things they see or the people they meet. Plus, this camera has an excellent selfie feature!
Merriam-Webster Dictionary
There is a possibility that there may be a bit of a language barrier when he or she arrives. This dictionary is perfect for taking everywhere.
TracFone LG Fiesta
You will want to make sure to be able to get ahold of each other, and this phone will be perfect for that. It is simple to set up and will be very appreciated.
Gourmet Chocolate Gift Set
No matter what country you live in one thing is for sure; chocolate is always delicious! Welcome him or her with this tasty treat!
Personalized Leather Journal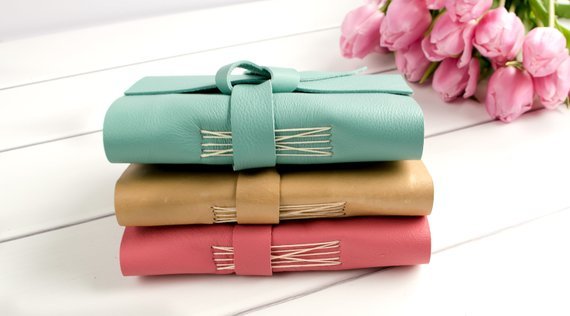 A journal is a fabulous gift because they can write down all of their memories, thoughts, and feelings and will be able to cherish it forever.
Men's Necessities Travel Kit
This kit comes with 20 toiletries that are perfect for traveling. Plus, he can figure out which items he likes so you can buy more as needed.
Hapito Laptop Backpack
This backpack is anti-theft, has lots of pockets and a convenient USB port for charging your phone or another device.
AILIHEN C8 Headphones
These headphones are fantastic! They have noise control, there are several colors to choose from, and it is has a built-in mic.
CraveBox
Everyone loves to eat, so why not give the gift of a vast variety of snacks? This box is crammed full of 60 different treats!
Scientific Calculator
A scientific calculator is a grand gift because it is entirely functional and he or she will be able to use it for a long time.
Amazon Gift Card
If you aren't sure what to get your new exchange student you can always go with an Amazon gift card. Then they can pick out what they want themselves.
Bars Of Soap
You can choose five different bars to make your set, and they have over 100 different varieties to choose from. The look and smell fantastic!
Dream Board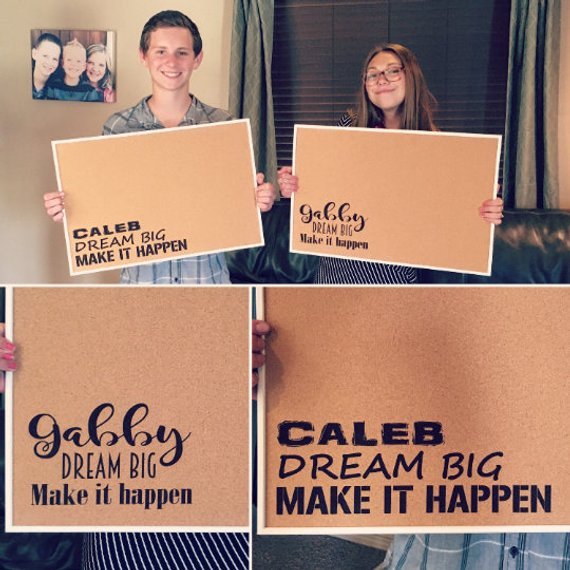 This dream board is excellent because he or she can pin up photos of all the things and people that mean the most to them. It will be like a little piece of home on display.
Personalized Tumbler
Everyone needs an insulated tumbler! You can choose from several different colors, and they can be customized for your recipient too.
Chunky Knit Blanket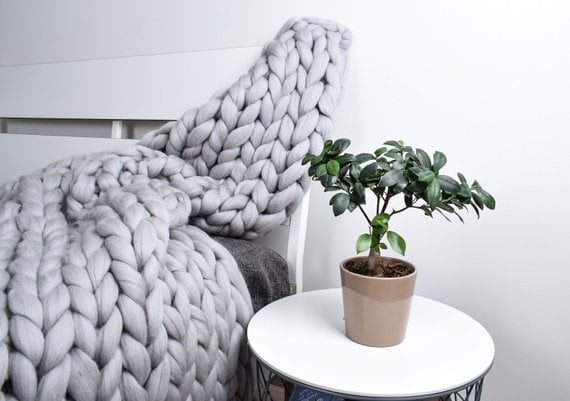 Don't you just want to curl up in this blanket and take a long nap? I sure do! It is big, cozy and warm.
CenterZ Vintage Stationary Paper
Beautiful stationary set complete with paper, envelopes, and seals. Your exchange student will love getting to write special letters for loved ones back home on this paper.
Unidapt Universal Travel Power Adapter
It would be very disappointing to go to a different country and not be able to use your electronics. This adapter will prevent that from being an issue.
Personalized Hanging Cosmetic Bag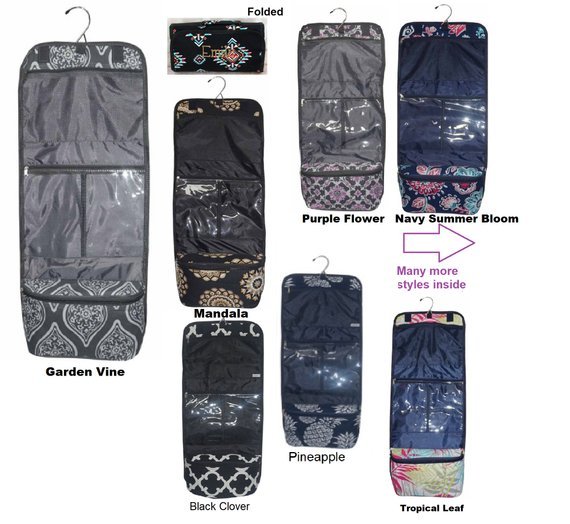 Cosmetic bags are so functional and can be used so many ways to hold toiletries, makeup, and even scarves or other small items.
Victorinox Swiss Army Knife
You never know when a swiss army knife will come in handy. This one easily fits in a purse, backpack or even your pocket.
Dried Fruit Gift Basket
A delicious fruit basket is a great way to tell someone you are glad to have met them! They have a fantastic variety of goodies, and the fruit is divine!
Here is a terrific list of welcome gifts for exchange students that anyone would enjoy receiving. Make them feel at home with any of these thoughtful presents.