Disclosure of Material Connection: Some of the links in this post may be "affiliate links." This means if you click on the link and purchase an item, I will receive an affiliate commission. Disclosure in accordance with the Federal Trade Commission's 16 CFR, Part 255. This site is a participant in the Amazon Services LLC Associates Program, an affiliate advertising program designed to provide a means for sites to earn advertising fees by advertising and linking to Amazon.
You don't need to wait until Mother's Day to celebrate your mom, but it is a good excuse to get her a little something to show you care. But what do moms really want for Mother's Day? Here's a hint: although they're cute, it's not a macaroni necklace. Nor is it breakfast in bed where she still has to come downstairs and clean the kitchen.
If Mother's Day is coming up and you're not sure what to get your mom (or wife from the kids), you're probably not alone, especially if they are a new mom! Scratch that; you're definitely not alone. Moms are notoriously hard to shop for, partially because if they can, they usually buy themselves the things they want and partially because they often don't want much at all.
So What Do Moms REALLY Want for Mother's Day?
Although it might be tempting, Mother's Day isn't an excuse to buy mom something practical. Even if she asks for it. If your wife, for example, asks for a steam mom just buy her the mop! Not for Mother's Day, but because it's for the house. On Mother's Day, get her something to say thanks for using the darn thing.
A Meal Where They Don't Have to Cook or Clean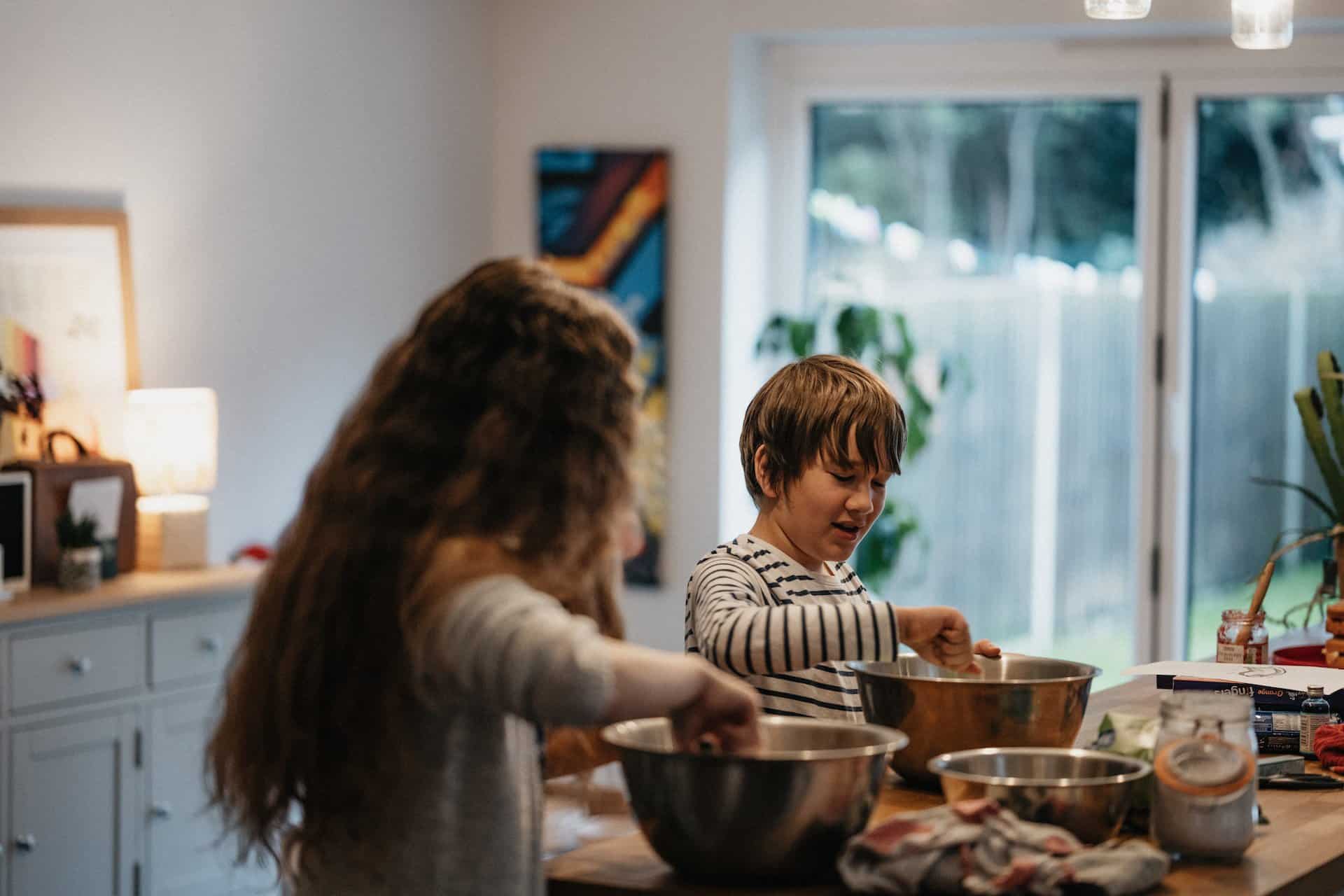 It's oh so cute when the kids bound into Mom's bedroom on Mother's Day with a lovely prepared breakfast. Likely with the help of the other parent. Sure, it's nice, but not when mom has to come downstairs to find the kitchen a mess or dishes in the sink.
The same goes for dinner; that special meal isn't so special when she has to cook it. Instead, opt to pick up take out from somewhere she loves and make sure to do the dishes after.
A Break From The Family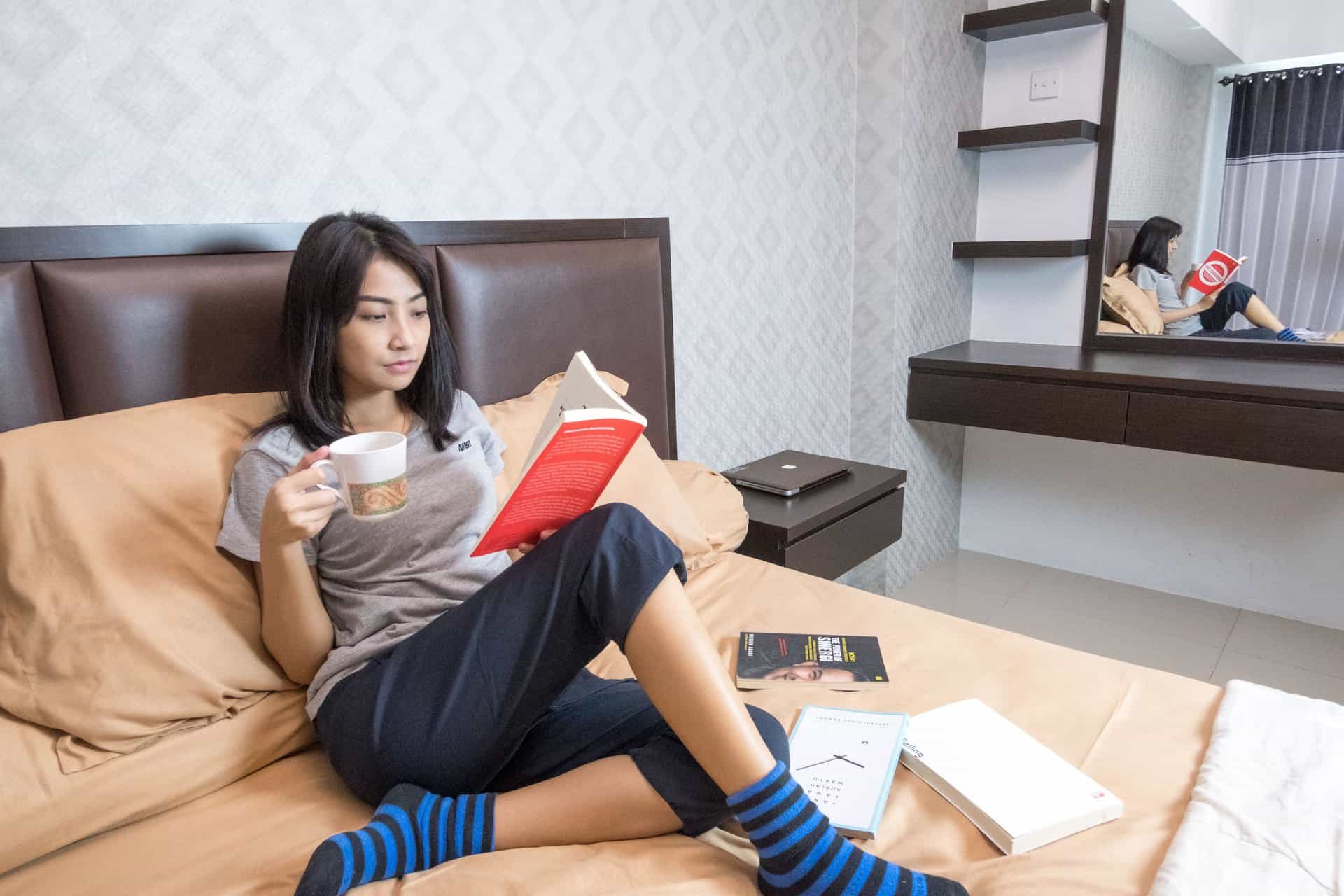 It doesn't matter if it's your partner or your own mother, chances are she's overworked and needs a break. Not sure from chores, but from the family too. Give mom a chance to spend the day doing things she likes to do.
That might mean booking her in for a spa day or taking the kids out of the house while she takes a bath and reads her book. This is also a great budget-friendly gift idea when money's tight.
Gifts From the Kids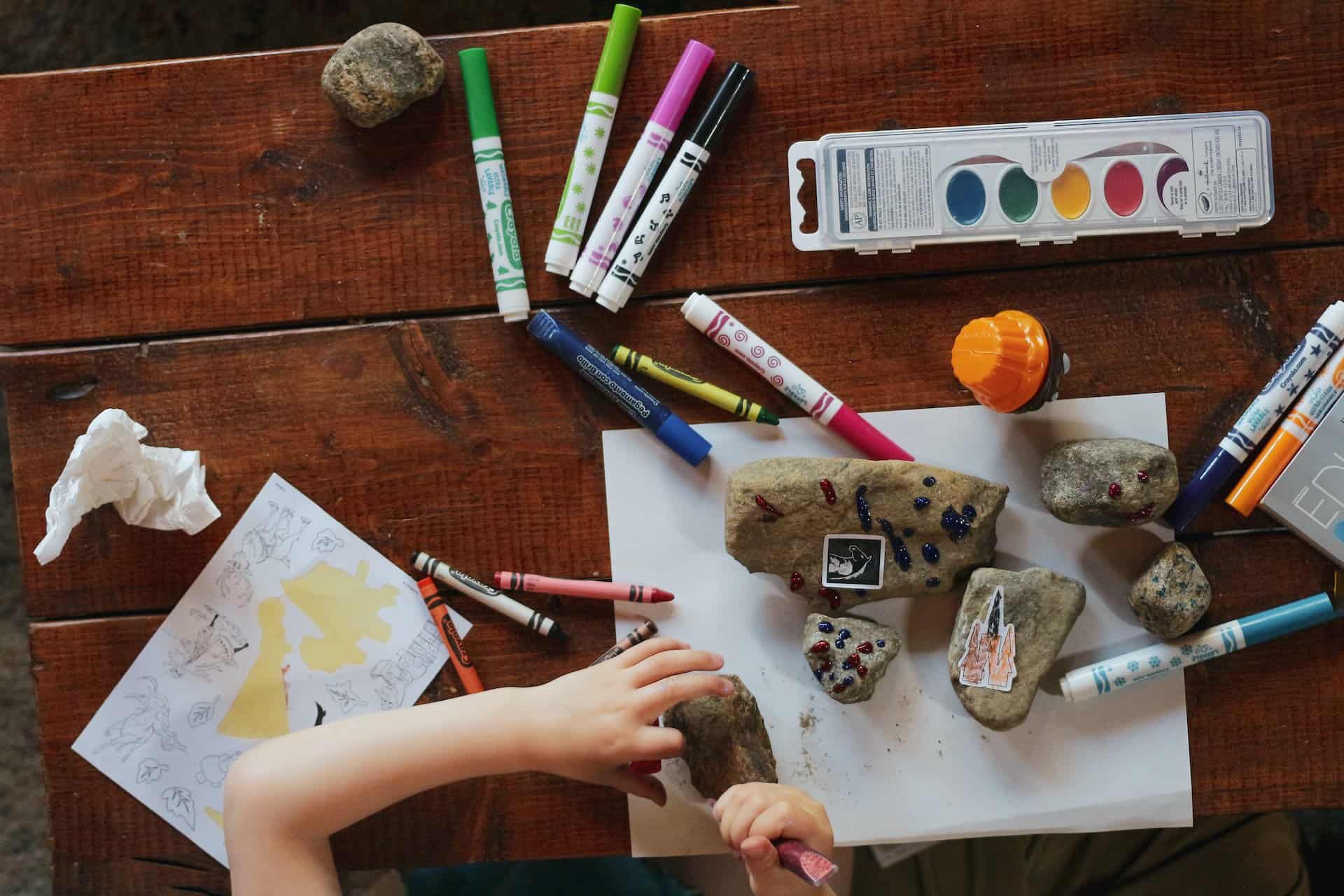 Those crafts kids make at school and daycare are so cute. But they're also impractical or short-lived. If you're celebrating Mother's Day with your wife and kids, don't just let the kids give her the things the kids made. Yes, she'll love them, but it's still nice to get a gift too.
Instead, take the kids out to buy mom something special. They can choose the gift, but you can steer them in the right direction.
Luxury Items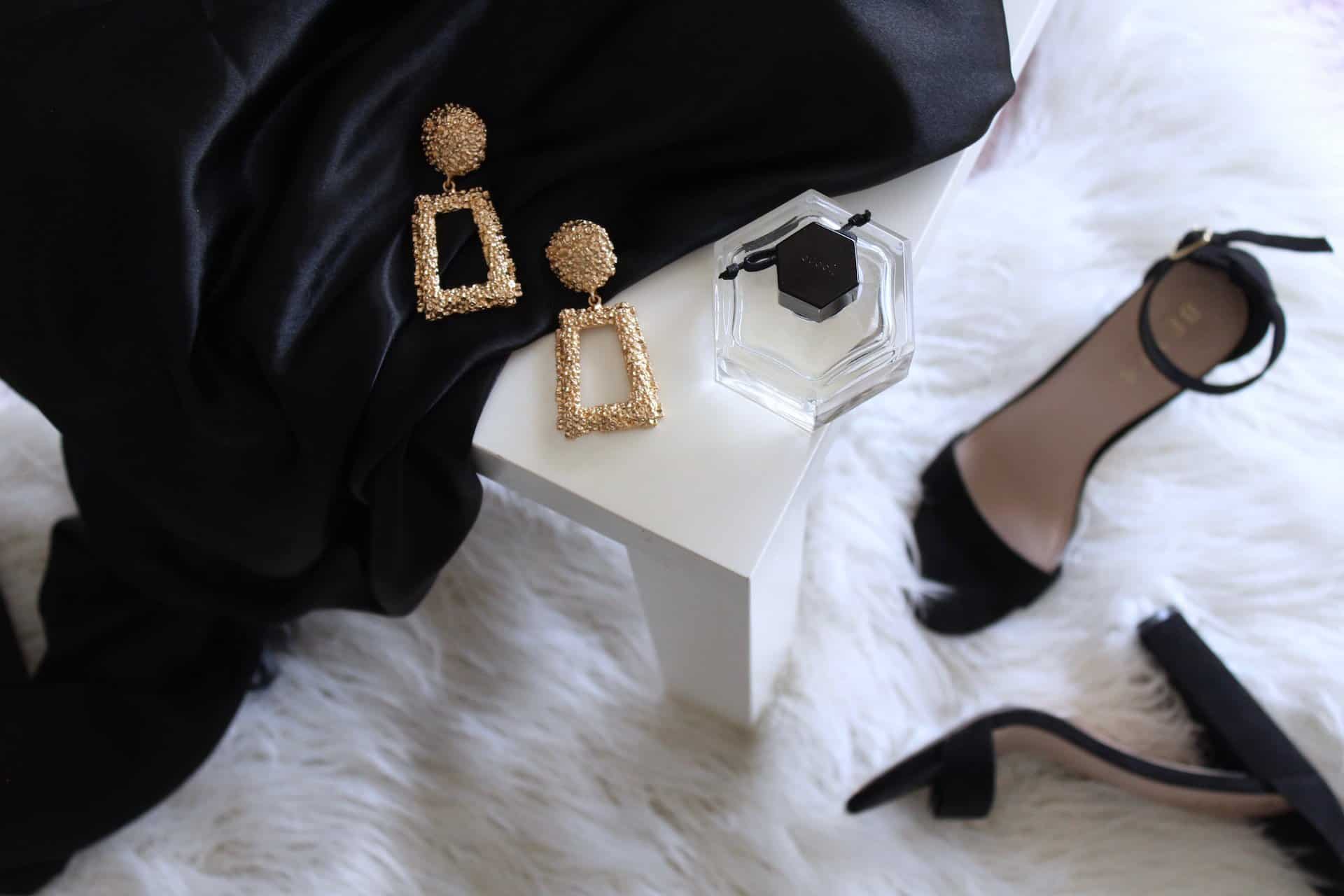 Every mom is going to be different when it comes to what this actually is, but most moms appreciate some kind of luxury gift on Mother's Day. Some examples would be jewelry, a new phone, a camera, a new computer, or other expensive items she normally wouldn't buy for herself.
These go over especially well if mom often doesn't splurge on herself or get a lot of expensive gifts.
Time Together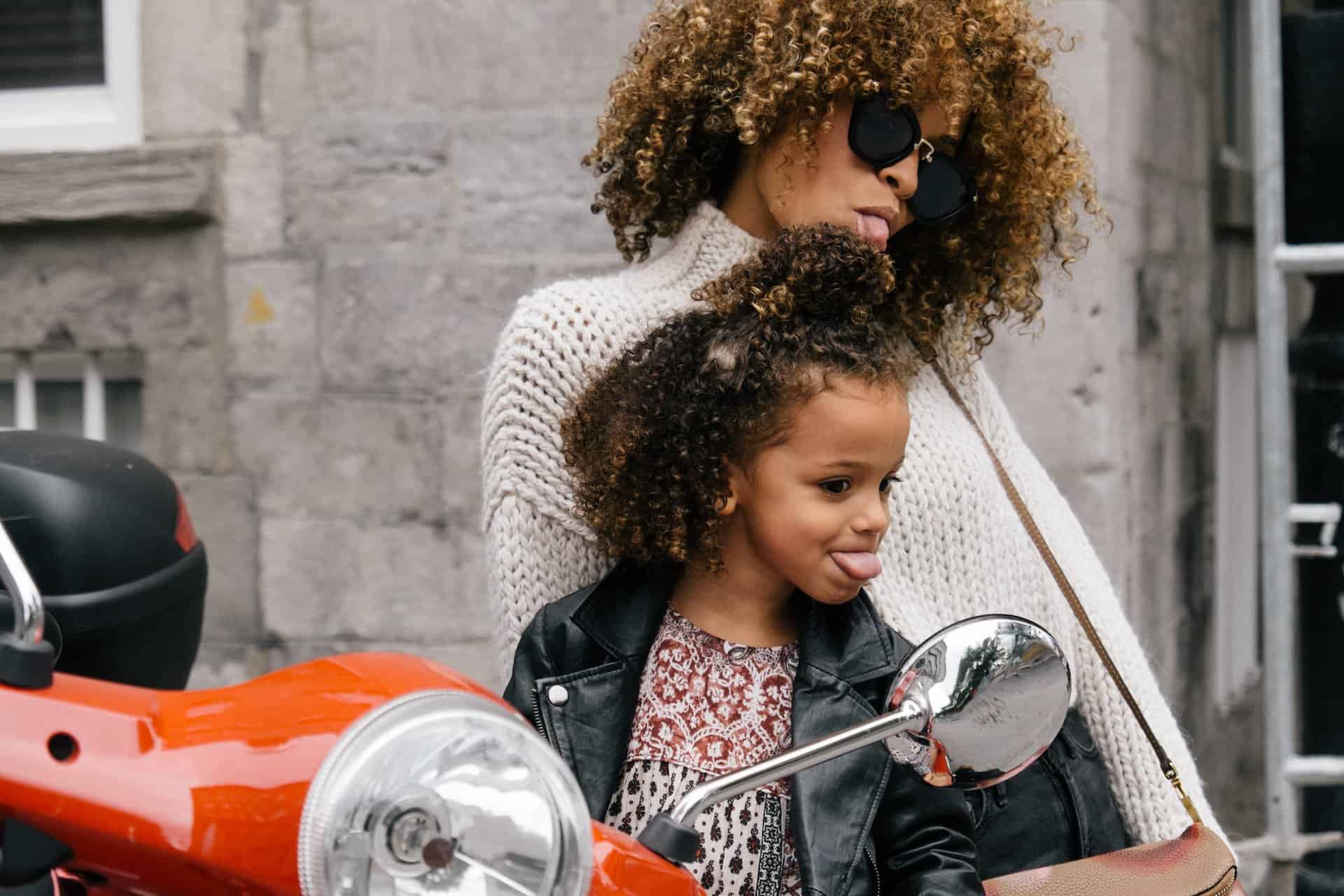 Some moms like time to themselves; others desperately want time with their kids. This is especially true if you're shopping for your own mother and you've moved out of the house. Take mom to a special Mother's Day brunch or treat her to a day out together.
If you're looking for gift ideas for moms with young kids, consider getting her, and the kids passes to local activities like the zoo if that's more her thing. Or for an even better gift, make arrangements for her and the kids to spend time together outside the house while you clean.
Flowers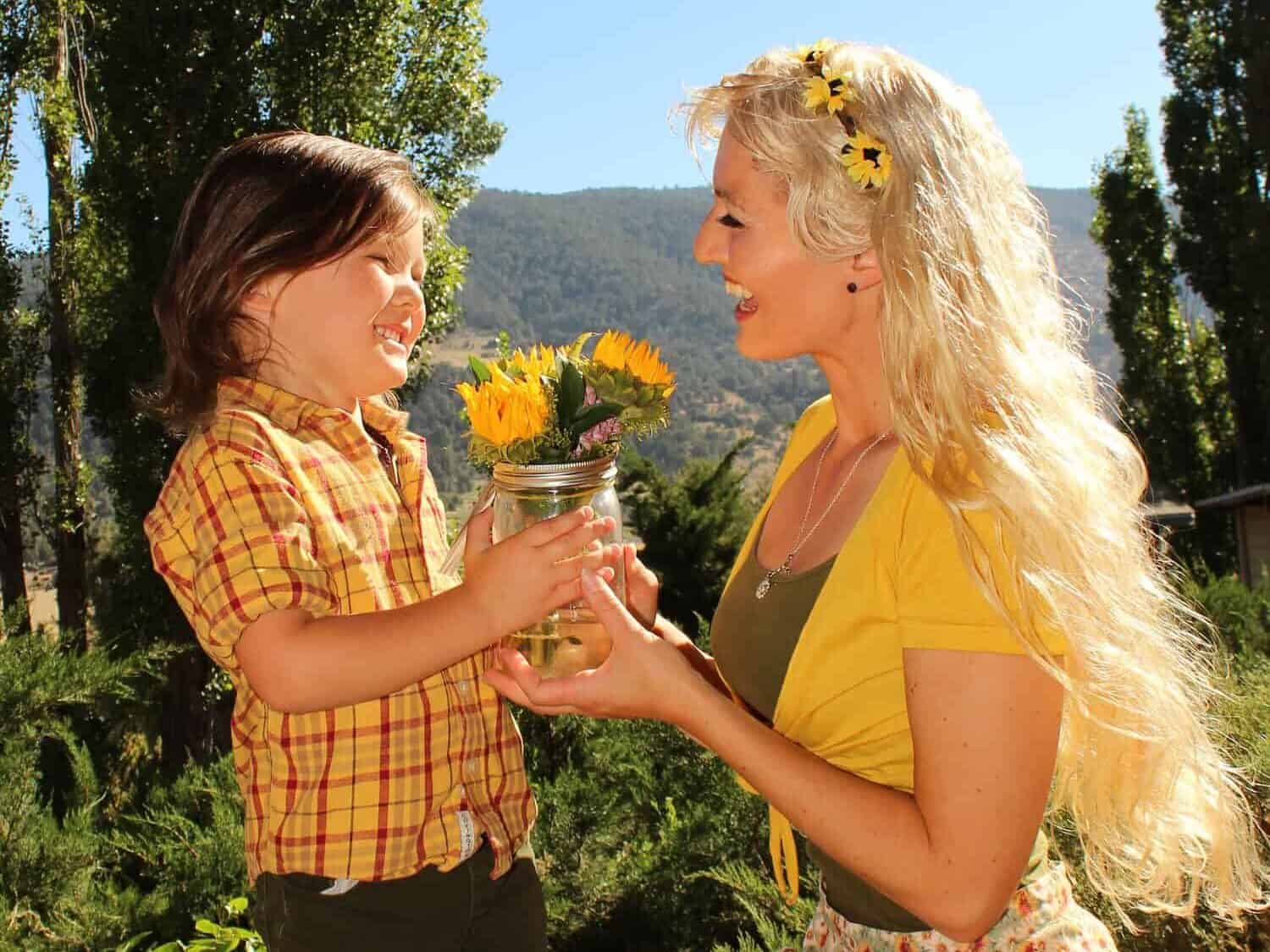 Flowers is actually a tough one, so make sure you take into consideration the type of person you're shopping for. Some moms love flowers; some would much rather a different gift. Sending flowers on Mother's Day can be a nice surprise, especially if your mom lives out of town.
When shopping for your wife, on the other hand, it's probably not a good idea to give her just flowers (unless she really appreciates them.) They're nice, but use them as a surprise to go along with your other Mother's Day gifts.
A Real Day Off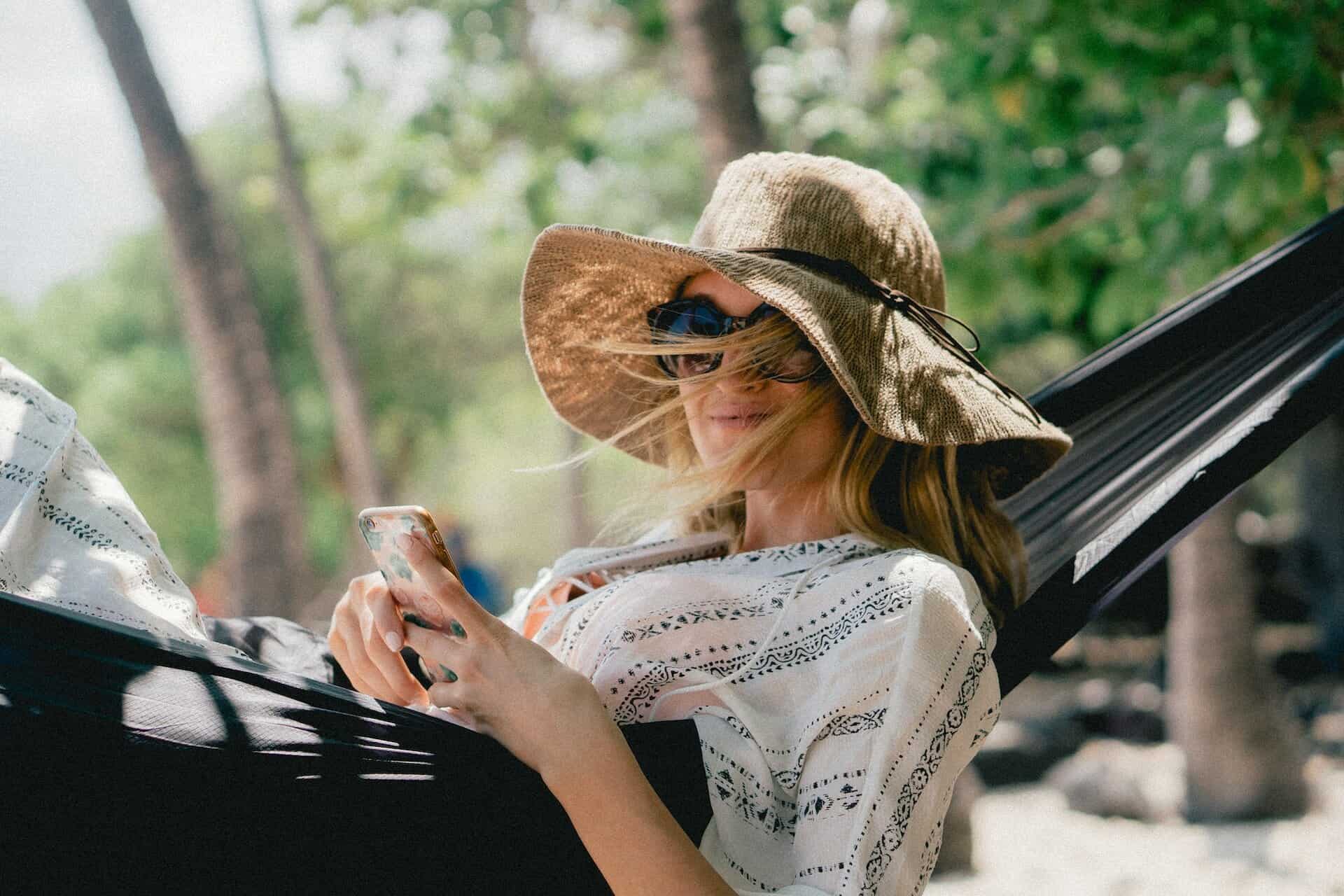 Well-meaning families for generations have been trying to give moms a break on Mother's Day with mixed success. In most families, women are still carrying the majority of housework, so it makes sense that they'd want just one day off a year to skip all the household management.
So if you choose to give mom a day off, especially if it's your wife, really give her the day off. Don't ask her where the kids' socks are. Don't ask her what she needs you to do. And definitely don't leave all the chores for her to do tomorrow.
Something That's Just for Her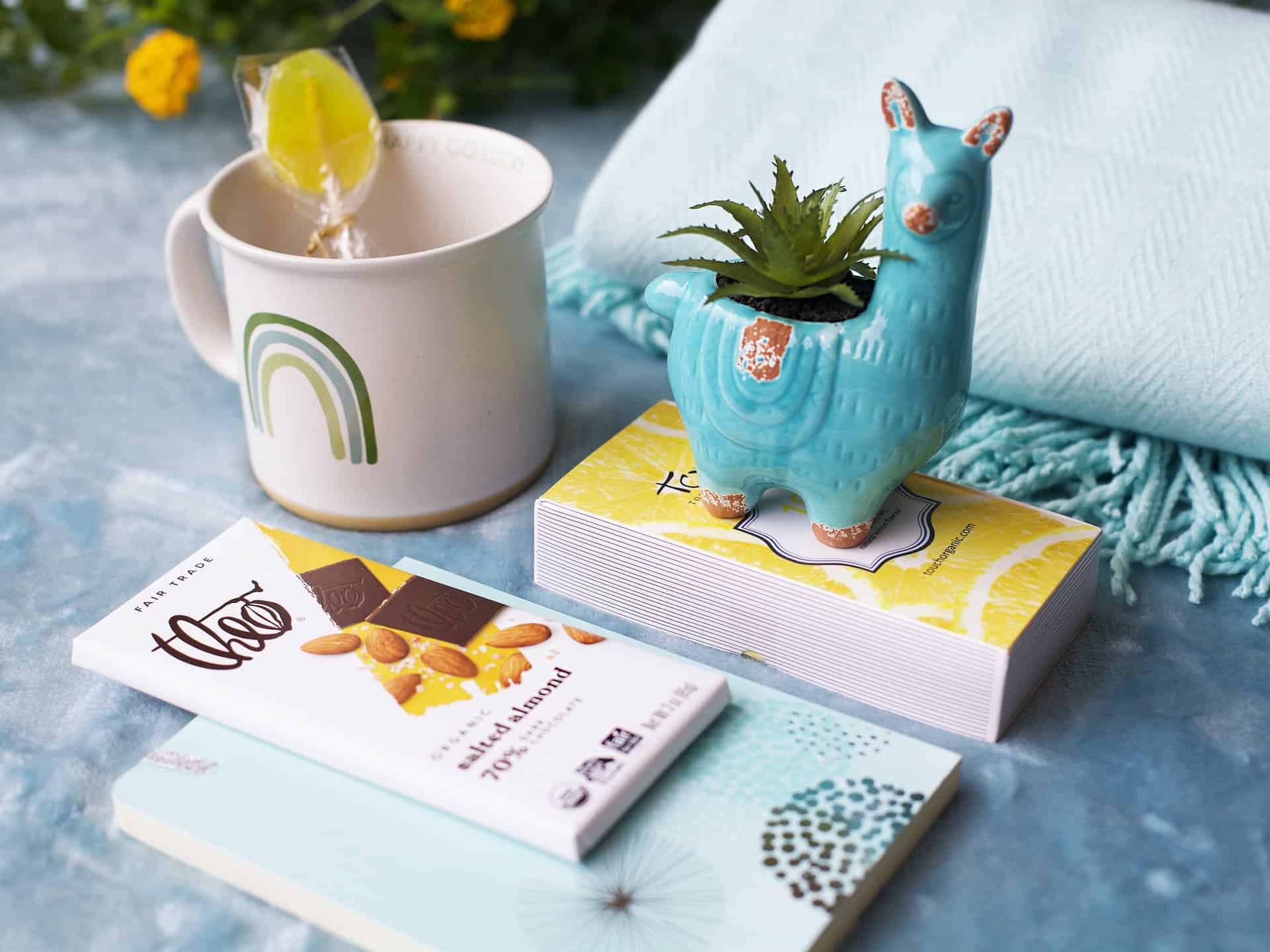 When looking for Mother's Day gift ideas, aim for things that are for mom and mom alone. Things for the house are OK if she's into it, but don't give her gifts that will be used by everyone or are meant for doing chores.
Mother's Day gifts should be thoughtful and personal. Just getting her a card (unless you live far away) doesn't make it look like you appreciate her enough to make the effort to choose a gift.
What Moms Really DON'T Want for Mother's Day:
Cleaning products
Coupon books (at least the ones that no one's actually going to do)
Practical gifts that aren't really for her
Most tacky keepsakes that say, "mom."
A thoughtless card
Just flowers (especially if she doesn't like them)
Tl:dr; What Moms REALLY Want for Mother's Day
The big secret to what moms REALLY want for Mother's Day is for you to put some thought into your gift giving. It's not about what you give; it really is the thought that counts when it comes to these types of holidays. Now is a great opportunity to show how much you care through your gift giving.