Disclosure of Material Connection: Some of the links in this post may be "affiliate links." This means if you click on the link and purchase an item, I will receive an affiliate commission. Disclosure in accordance with the Federal Trade Commission's 16 CFR, Part 255. This site is a participant in the Amazon Services LLC Associates Program, an affiliate advertising program designed to provide a means for sites to earn advertising fees by advertising and linking to Amazon.
Know a thrillseeker who's planning on visiting Illinois or happen to live in Chicago? These adrenaline junkie experience gifts in Illinois will check off everyone on your shopping list. Who knew the "windy city" could be so exciting?
Adrenaline Junkie Experience Gifts in Illinois
Some of the best adventurous gift ideas are right in Illinois. Whether you send them on an unforgettable skydiving trip or get the gang together and try and escape from prison is totally up to you.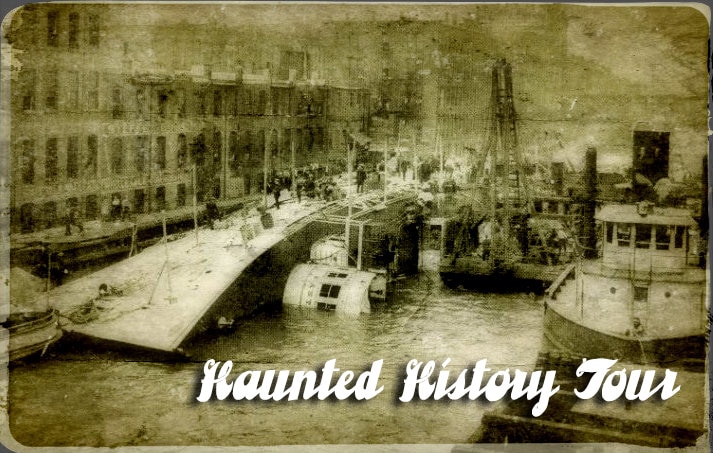 Chicago has such a deep history. There's also plenty of strange things that went on. This company offers tours that let adrenaline junkie explore some of the weird histories Chicago has to offer.
Need to know: These tours run every weekend, so it's easy to work it into your schedule. They offer 6 different thrilling tours so you'll be able to find something that interests anyone. They also allow private bookings for groups – an amazing birthday party idea? If you're not sure which to book they have gift certificates.
Where it is: Chicago, Illinois, once you arrive at their location, you'll travel by bus to the locations so no driving around for you.
The adrenaline experience: The tours aren't your usual history lesson. Follow the events of "Devil and the White City," one of the most famous serial killers: H.H. Holmes. Or travel through Chicago's most haunted places and experience spooky places first hand.
Click for more details: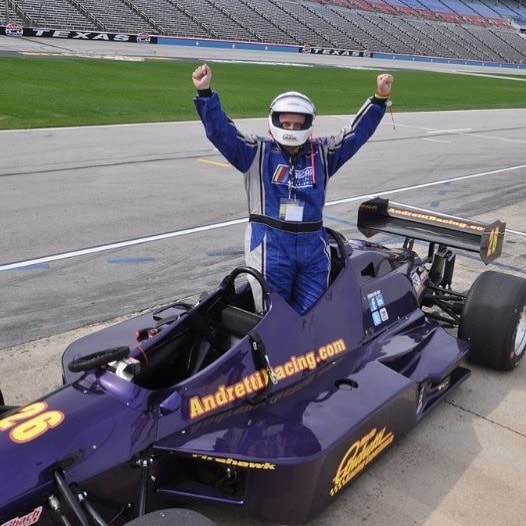 For the adrenaline junkie that wants to go fast! This speedway offers everything from ride alongs to driving lessons.
Need to know: They offer all kinds of driving experiences depending on your thrillseeker and budget. This would make a fantastic gift, and they even offer online gift certificates. On sale, prices start at just $100, so it's an affordable, yet unforgettable experience.
Where it is: Joliet, Illinois at the Chicagoland Speedway, which is just south of Chicago.
The adrenaline experience: A ride along might be enough excitement for some people, but true thrillseekers will want to go with their World champion package. You get 48 minutes of driving a full size, indy style racing car all by yourself. No one else in the car. No lead car. Just driving a real race car around the track. The best part? No experience required.
Click for more details: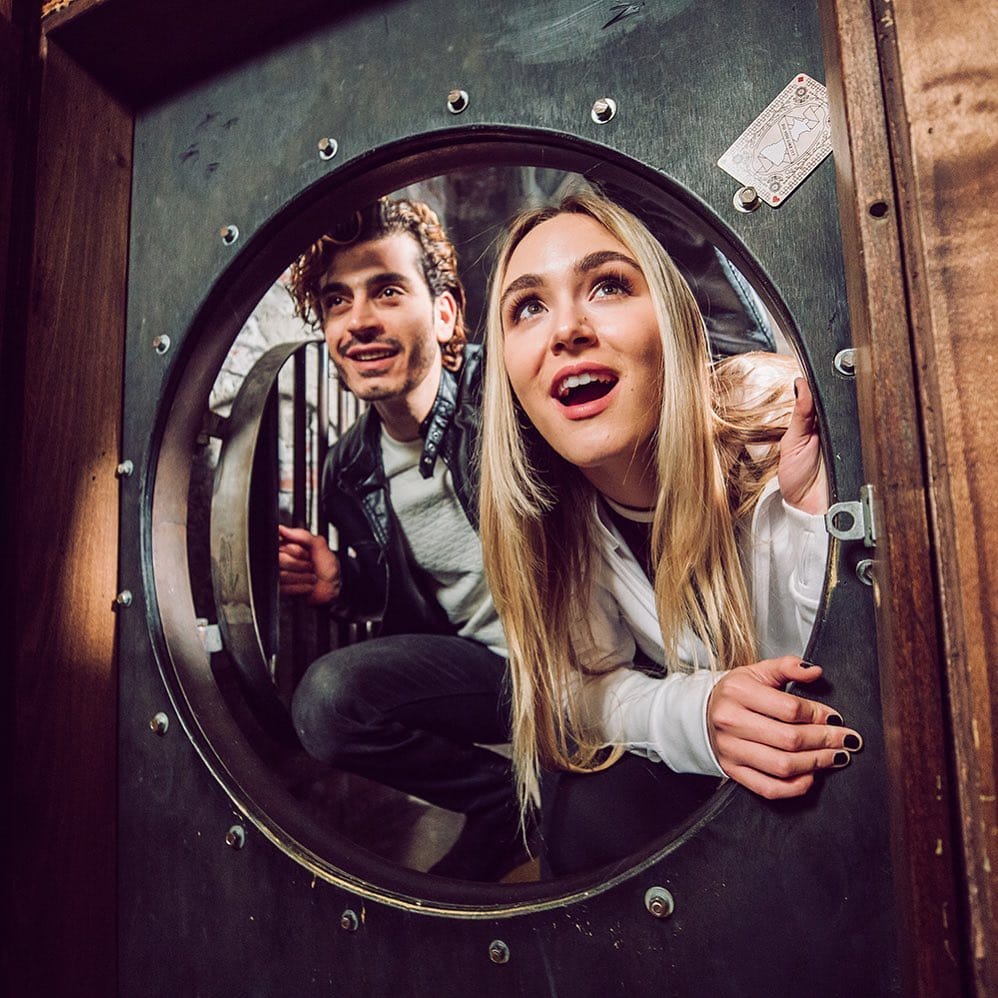 You've probably heard of, or even been to, escape rooms before. But this one in Chicago is highly thematic and challenging – a perfect date idea, birthday party, or gift for an adrenaline junkie.
Need to know: If you haven't been to one, escape rooms lock you in a room, or several adjoining rooms, for an hour while you solve puzzles to escape. They offer 5 different, challenging escape rooms to choose from for 2-8 players.
Where it is: Chicago, Illinois.
The adrenaline experience: These escape rooms are highly detailed, making it seem like you're really in the rooms they're imitating. For the best adrenaline experience, though, choose the prison break. Not only is it challenging, but it's also the closest you'll get to feeling like you're escaping a real prison.
Click for more details: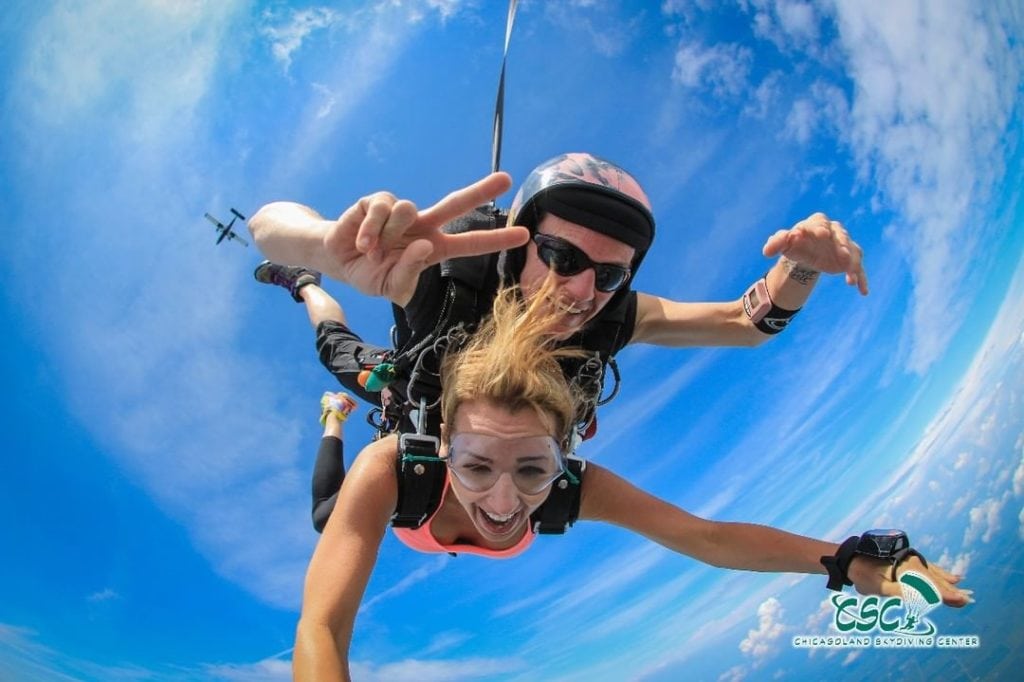 Thinking of giving a skydiving gift near Chicago? This is your golden ticket to adrenaline junkie experience gift in Illinois that they're going to remember forever.
Need to know: Tandem skydiving is a perfect gift for thrillseekers because you don't need any experience to do it. They'll be jumping with a qualified skydiver – not alone. Don't forget to include a photo or video package for a truly memorable experience.
Where it is: Rochelle, IL, which is an hour or hour and a half from Chicago, depending on which part of the city you're in.
The adrenaline experience: They offer jumps as high as 18,000 ft which is the highest of any location in the midwest. Higher jumps mean more freefall time, which is the real adrenaline experience.
Click for more details: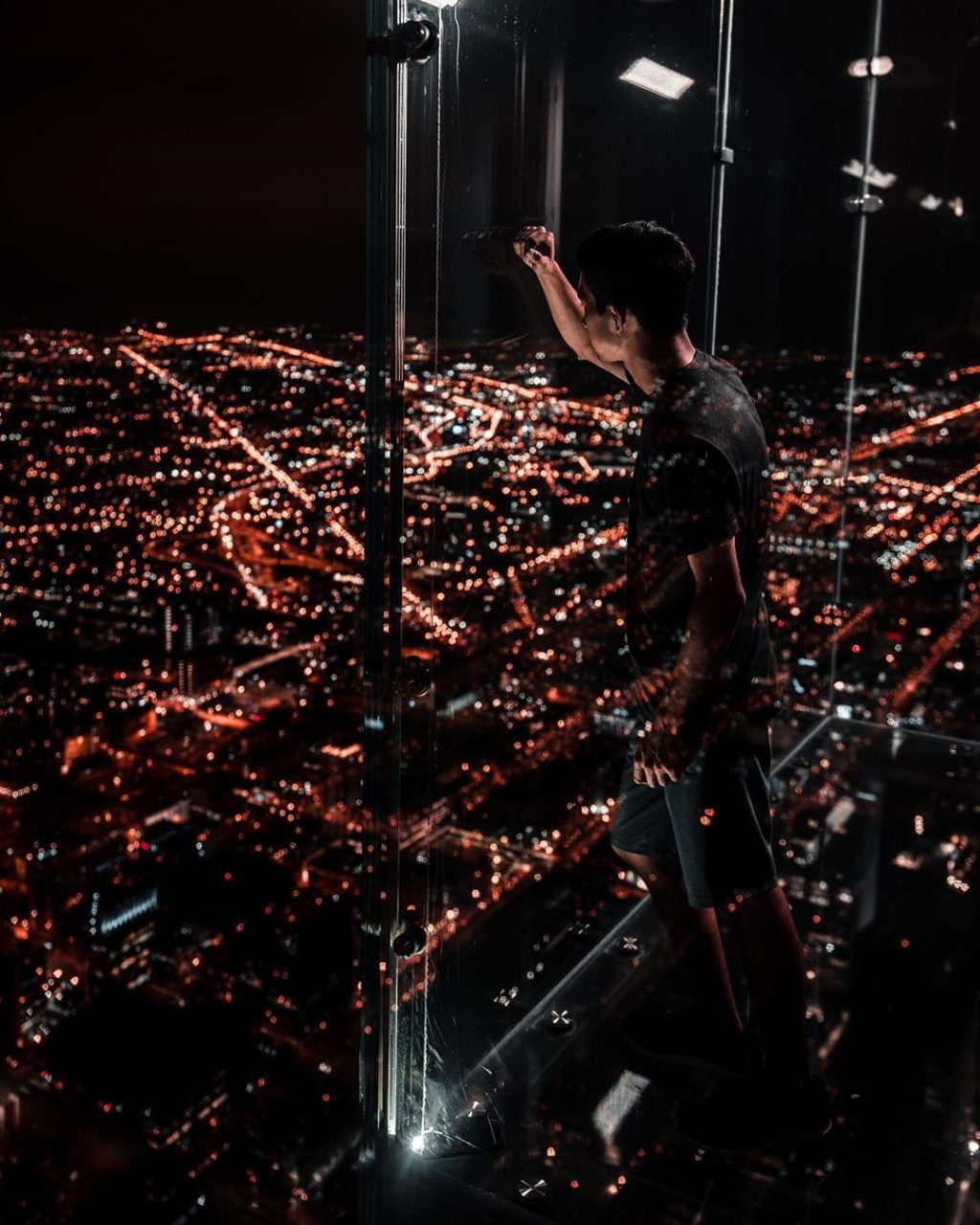 This is an amazing Chicago adrenaline junkie experience you can't miss! Climb to the top of the Willis Tower in Chicago and step out on a 103rd-floor ledge. For a gift idea, buy a ticket online and send it to your recipient.
Need to know: The ledge is actually a glass viewing platform. It extends 4 feet out for an amazing view of the area. Families are welcome, and they have other activities available as well. You have to buy a ticket to go out on the skydeck, and they're good for 15 days. They also accommodate special occasions and private bookings for a genuinely thrilling party or event.
Where it is: At the top of Willis Tower in Chicago, Illinois.
The adrenaline experience: This isn't just stepping out of any old tower. Willis Tower is the tallest building in the western hemisphere and the 8th tallest building in the world. Even seasoned adrenaline junkies will get a thrill out of not just looking out over Chicago, but looking down. Nothing but glass is separating you from a 1,353-foot drop.
Click for more details: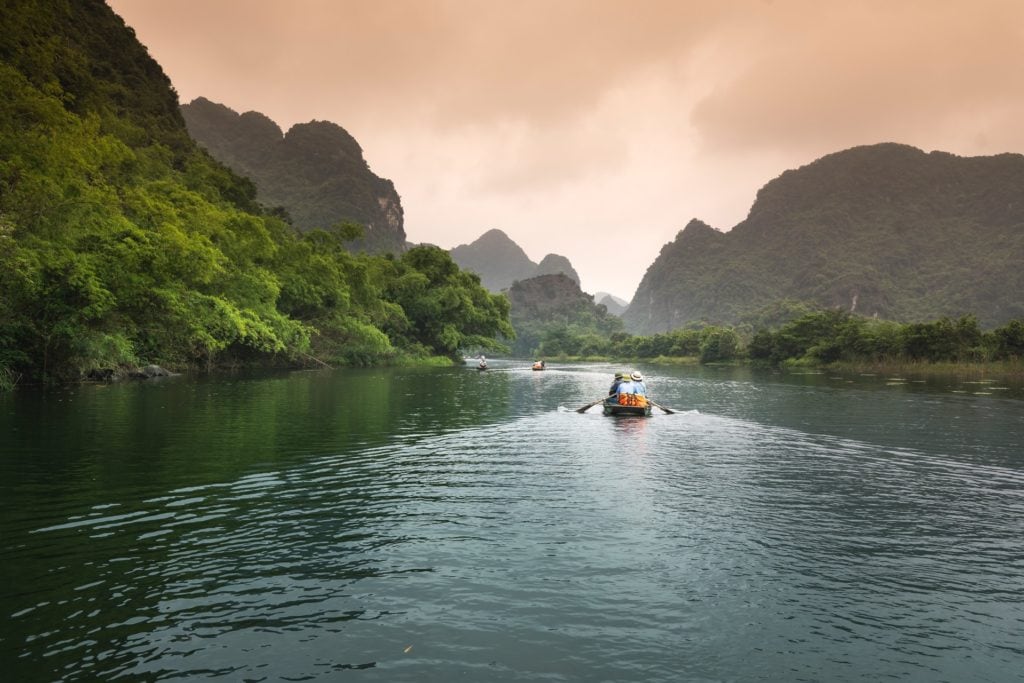 This is Illinois' newest whitewater course that's taking the midwest by storm. Get them in on the action with this unique gift idea for adventure seekers.
Need to know: A 1,100-foot long bypass chute allows rafters to travel along without having to portage. There are so many ways to turn this into a great gift. Purchase their equipment rental, book camping or accommodations, or take them with you on an amazing rafting experience.
Where it is: Yorkville, Illinois, only an hour from Chicago.
The adrenaline experience: This class I-II course is perfect for beginners. It's also great because it's one of the only artificial whitewater rafting courses out there that you can just show up and use. Travel by canoe, kayak, or tube down the river.
Click for more details:
Whether they're a seasoned local or visiting thrillseeker, these adrenaline junkie experience gifts in Illinois are going to please anyone on your gift list. These gifts will make their special day that much more exciting!
Find More Experience Gifts Near Me