Disclosure of Material Connection: Some of the links in this post may be "affiliate links." This means if you click on the link and purchase an item, I will receive an affiliate commission. Disclosure in accordance with the Federal Trade Commission's 16 CFR, Part 255.
The Leo woman. Born in July and August. She is creative, passionate, generous, and so much more.
But whatever should you gift her? Gift ideas for a Leo woman aren't easy to come by. But that doesn't mean you can't use her astrological sign to come up with ideas that speak to her traits, whether she's "into her horoscope" or not.
We have you covered.
Here are 20 gift ideas for a Leo Woman.
Inspirational Journal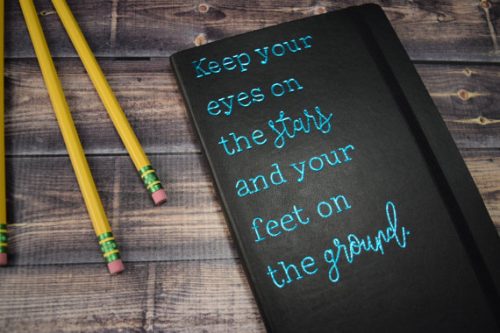 The best way to be inspirational is by keeping all of your most motivational thoughts and ideas in one place. Let this inspirational journal be that place for your Leo friend.
Inspirational Journal Prompts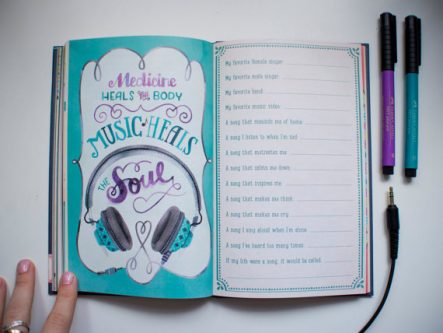 Do they already have an awesome journal? Keep them inspired anyways with these great insert-able inspirational journal prompts.
Salty Air Messy Air Don't Care Cover Up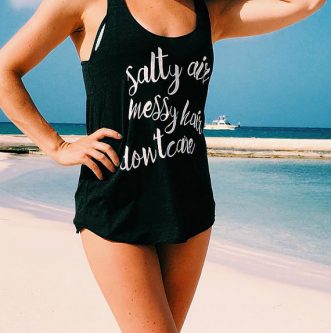 Buy Now
This swimsuit cover up is perfect for a day at the beach this summer!
Winnie the Pooh Quote Necklace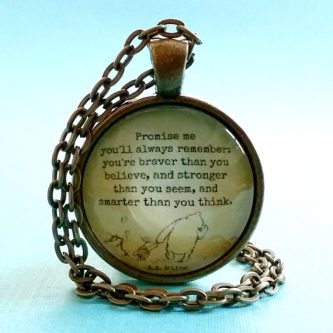 Buy Now
Because let's face it, if they're a friend of yours, then they are absolutely smart, strong and brave.
Inspirational Quote Sign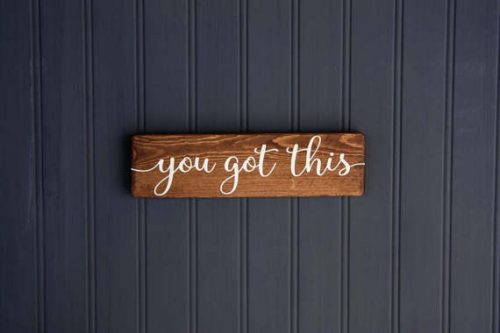 Buy Now
Let her know that she is going to rock whatever her goals are in the future.
Leo Sign Necklace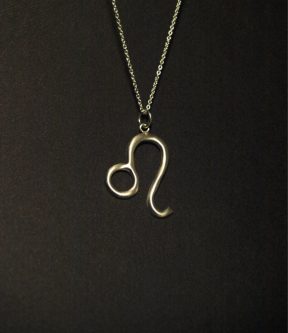 Buy Now
This necklace is very simple, very subtle, and quite elegant. It can be a great accessory to nearly any outfit.
Acrylic Paint Set

Buy Now
Did you know that Leos are super creative? Give her the opportunity to show off her creative side with this paint set. We have more gift ideas if she loves painting.
Acrylic Paint Brushes

Buy Now
And these paint brushes.
Drawing Set

Buy Now
If she would like less of a mess around the house, then this drawing set is the perfect way to get started.
9" x 12" Sketchbook

Buy Now
She could keep all of her masterpieces in one place with this sketchbook.
Trifold Mirror
Show her her beauty with this awesome trifold light-up mirror.
Professional Selfie Stick
This isn't just a selfie stick, this is a PROFESSIONAL selfie stick. It can even hold cameras.
No Excuses Art Journaling Book
Art journaling is the ultimate mixed-media creative experience. It is an incredible creative outlet with tons of possibility.
Undone is Beautiful
This book is a collection of inspirational quotes, stories, and life experiences from the author. It is a great addition to anyone's book shelf.
Let Me Out Book
Who doesn't want to be more creative AND productive? This book answers how to do just that.
Round Beach Throw
These new beach blankets are going to be a HUGE hit this summer, I can already tell. Part towel, part blanket, and super comfortable, these beach throws are going to be a beach staple.
Mirror Lens Sunglasses
Who doesn't love new sunglasses?
Hamilton: The Revolution
Hamilton the Musical took America by storm these past couple of years. Let her read up on the story behind the musical with this great book.
Musicals: The Definitive Illustrated Story
If Hamilton isn't her musical, this broader perspective on musicals may be just the gift you are looking for. It is the complete history of musicals since Ancient Greece. It even has color photos! We have more ideas for a broadway lover here.
Floppy Derby Hat

Buy Now
This hat is adorable, just like your Leo friend!
There you go! Those are 20 gift ideas for a Leo woman, using her zodiac sign to find the perfect idea. Which one was your favorite? Leave a comment below letting us know, and if you decide to get any of these be sure to tell us! We are @ugifter on Twitter and @uniquegifter on Instagram.