Disclosure of Material Connection: Some of the links in this post may be "affiliate links." This means if you click on the link and purchase an item, I will receive an affiliate commission. Disclosure in accordance with the Federal Trade Commission's 16 CFR, Part 255. This site is a participant in the Amazon Services LLC Associates Program, an affiliate advertising program designed to provide a means for sites to earn advertising fees by advertising and linking to Amazon.
Stocking stuffers don't have to be brilliant, expensive little things. They can be simple, but fun gifts that fit each of the receivers' tastes. Most of the following ideas are fun, low cost, and will delight whoever reaches in and pulls them out of their stocking! Check them out!
Please visit our list of the Most Incredible Stocking Stuffer ideas for literally everyone on your list, and other $5 gift stocking stuffers , if you don't find what you need here.
Note: All prices listed are as of the time of writing, they will most definitely change over time
Stocking Stuffer Ideas Under $5
Glitter Composition Book $3.99
Composition books are smaller than regular notebooks, which means that if you curl them, they can fit nicely in most stockings. These are glittered, which makes them pretty and fun to write or doodle in!
Owl Keychain $3.93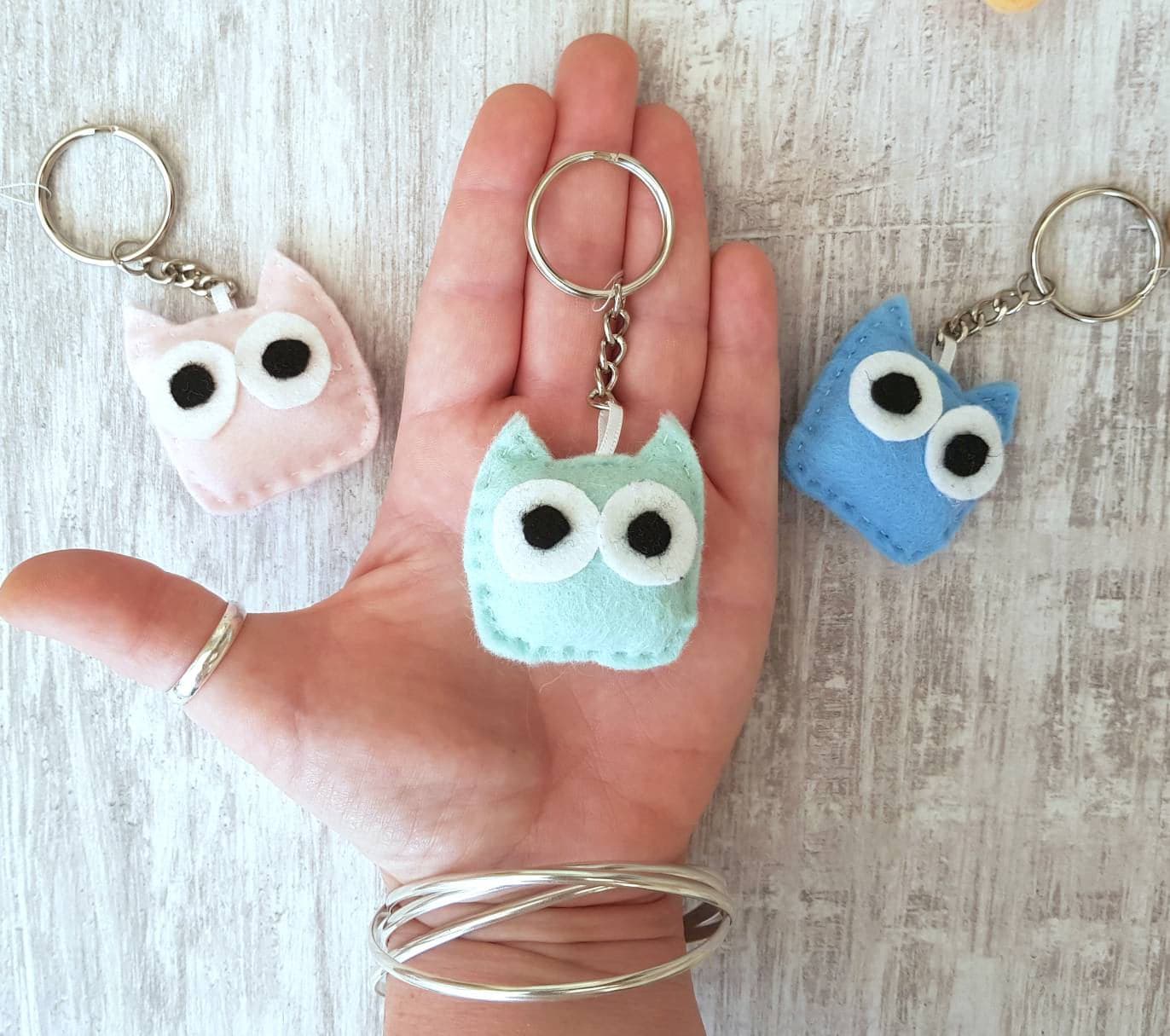 This cute little owl keychain will please anyone who loves owls, birds, or small animals.
Write Dudes Neon Fashion Gel Pens Assorted Colors 8-Pack $2.24
Gel pens are super fun. They can write, draw, or color with these multi-colored pens. If you get them the composition book as well, they can use them together.
Unicorn Kisses Bath Bombs $4.07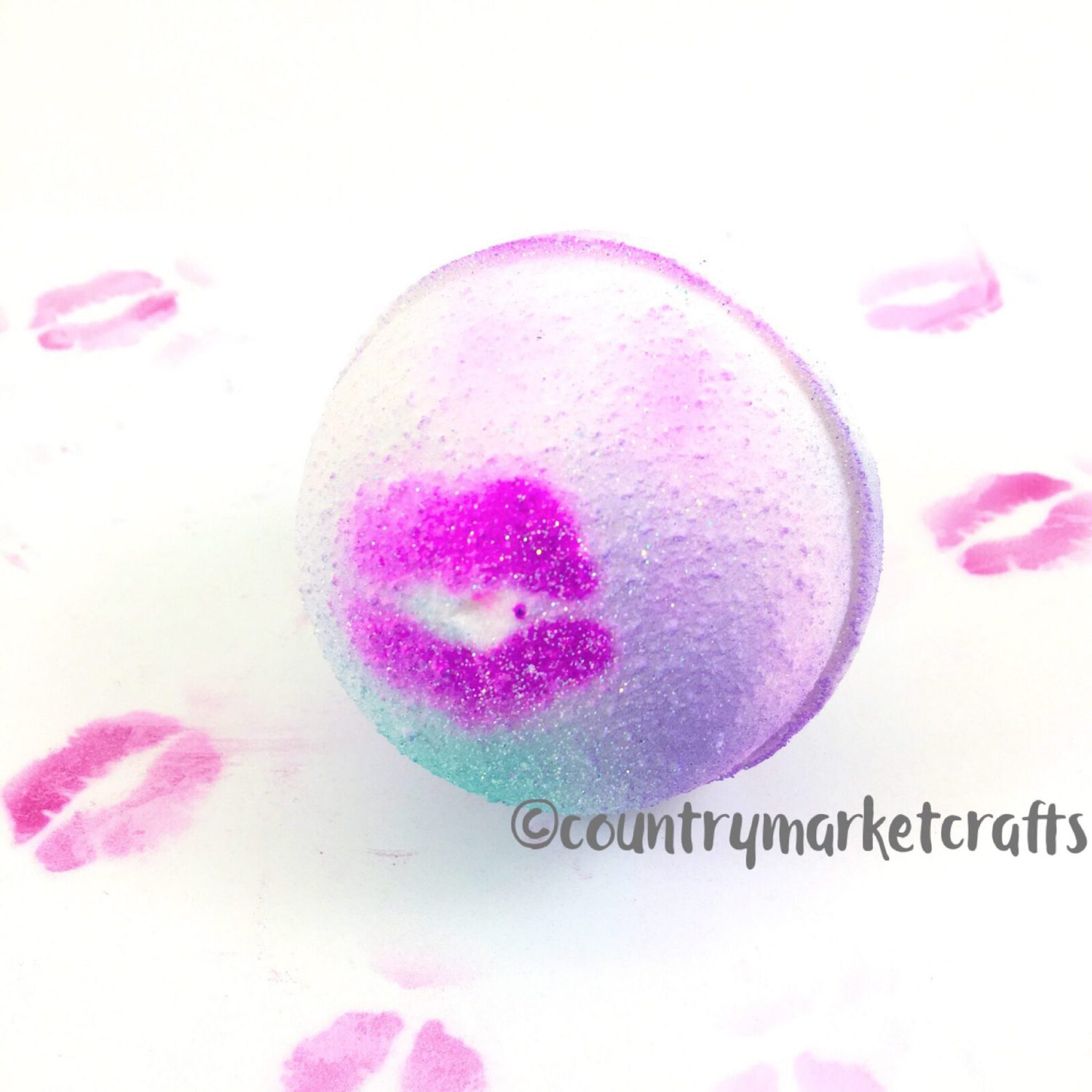 Oh how fun, unicorns! These are also bath bombs, great for making bathing fun… and fizzy!
"Every Day is A Second Chance" Inspirational Keychain $4.86
This cute keychain reminds the receiver that they should do something they enjoy each day and have more fun in their life.
Rimmel Stay Glossy 3D Lipgloss $3.97
For the girl in your life, get this pretty lipgloss to put in her stocking. She'll be tickled pink!
Large Print Word Search Travel Edition $3.99
Travel size word search puzzles are small and easy enough to curl and tuck into the top of a stocking, and will give them something to do later or on vacation in the future.
6-piece Painting Brushes $2.29
These paint brushes are a great stocking stuffer for the painter in your life. Pair them with some water colors and they will have fun for hours, or even days!
Classic Metal Frame Women's Rose Gold Sunglasses $3.55
Sunglasses may not be a typical gift to give for Christmas, or in the winter in general, but they are a nice stocking stuffer for someone who plans on going on vacation soon, or to take the edge off the gleam of the sun on the snow which can be absolutely blinding sometimes.
Lotion Bar $3.99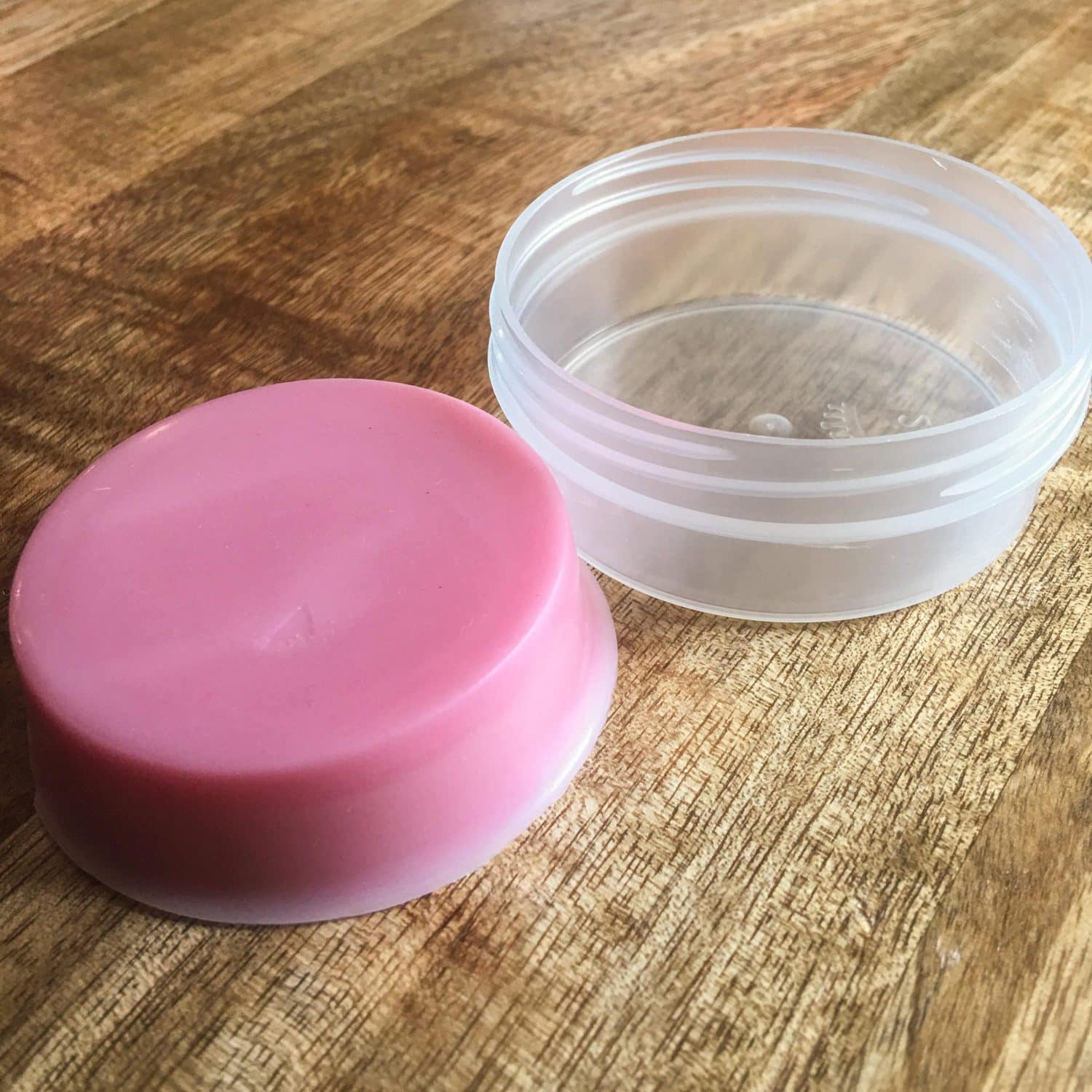 This lotion bar has a beautiful floral scent, helping them moisturize and smell nice at the same time.
Classic Sudoku 100 Puzzles Travel Size $4.49
Sudoku will work their mind, as well as keep them busy and entertained.
Post-It Pop Up Notes $3.97
Post-it notes are fun, especially for those who love to make notes and stick them up on mirrors and walls throughout the house. Plus these are pop up notes, which adds even more fun to them.
Dream Catcher for Car or Wall $3.09
Everyone needs a dream catcher to hang from the rearview mirror of their car, catching their bad daydreams and helping them to have positive thoughts.
Educational Science Toy Kaleidoscope $3.07
Kaleidoscopes are small and fun, and these have an added bonus of being educational. Snatch up a few to stick in the kids' stockings.
Soothing Bubble Bath $4.50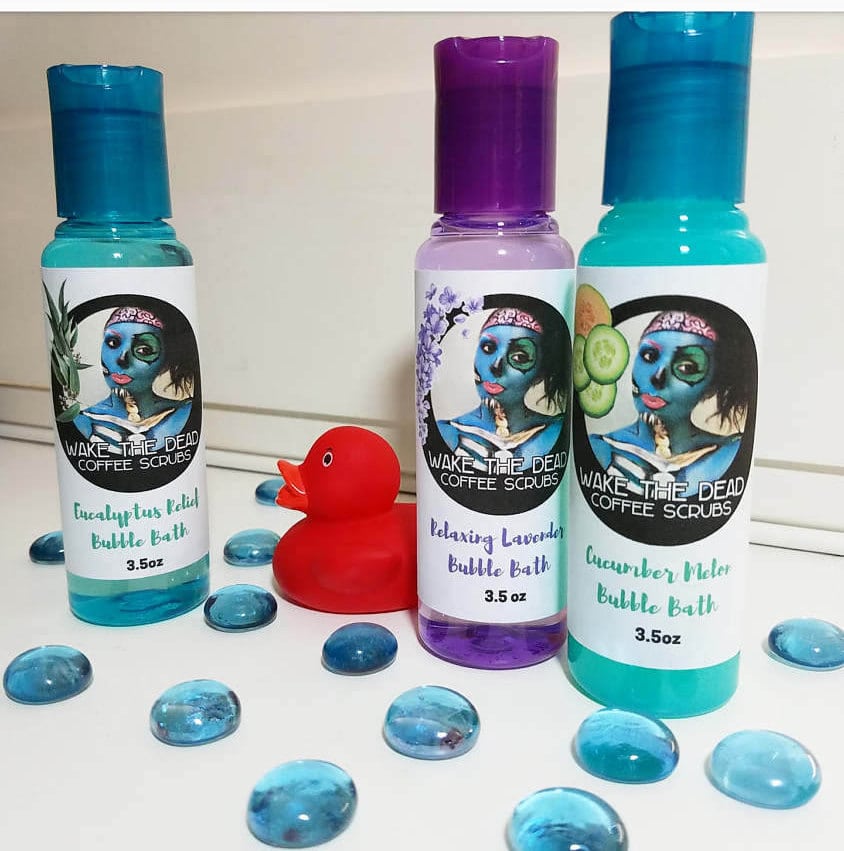 This bubble bath is soothing, and comes in three different scents for that special someone who enjoys bubble baths.
Angel Ornament $2.56
Ornaments always make nice stocking stuffers, and this angel ornament is cute and simple which makes it even better to slip in their stockings so that they can hang it on the tree next year.
Personalized Leather Keychain $4.99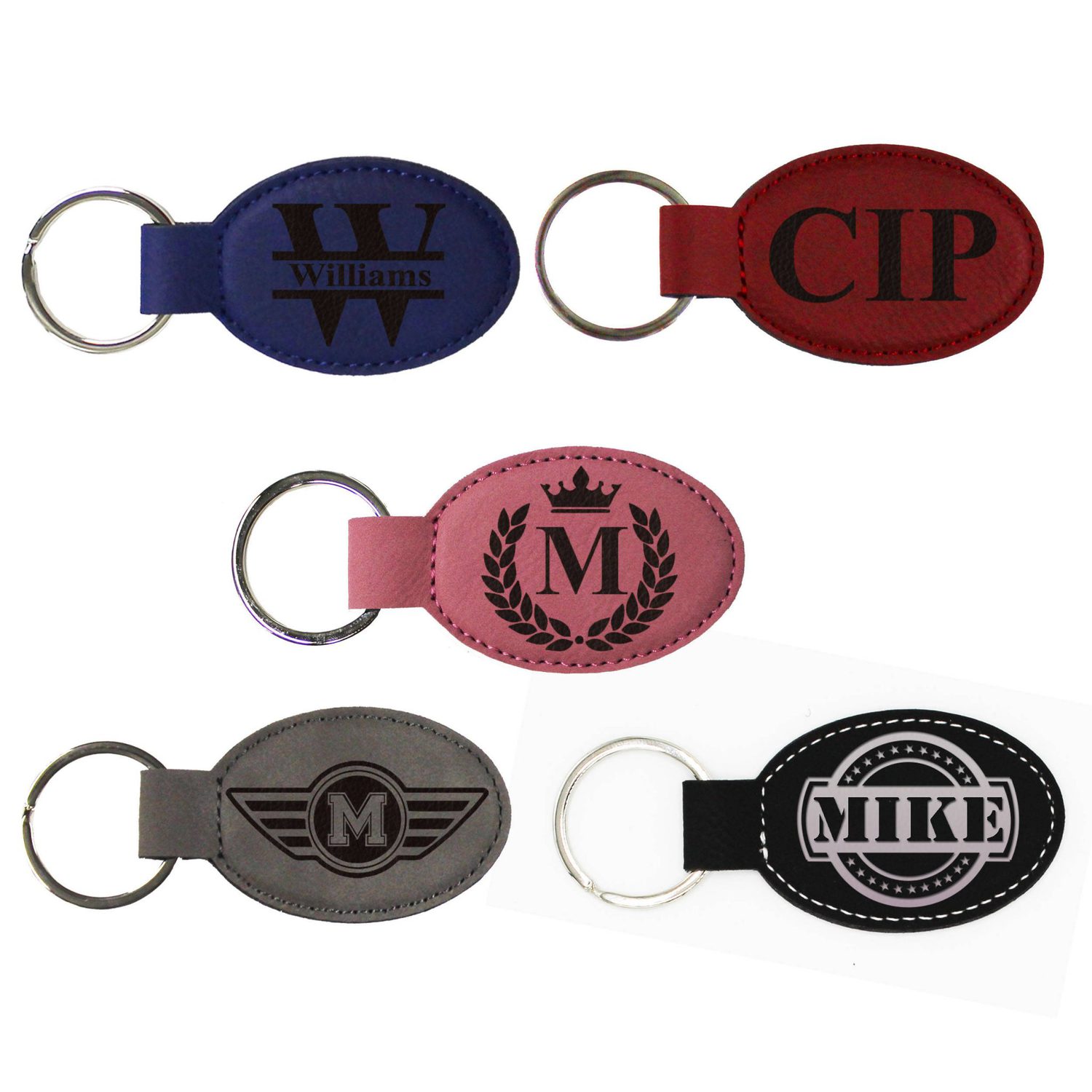 Have your loved one's initials engraved on this personalized leather keychain. It is low cost but so special!
The Everything Travel Word Search Book By Charles Timmerman $1.99
With the word "travel" in the name, this is a great word search book to give if you are surprising your loved one with a trip as a present!
Compass Throw Pillow Cover $2.31
This is a cute throw pillow cover for someone who needs to refresh their decor a bit with something new. It can fold up nice and small to fit in the stocking.
Mini Flashlight $3.60
Everyone needs a mini flashlight, even those who have flashlights on their phones. I mean, what if their phone died and the power went out, what would they do then?
Loofah on a Rope $2.67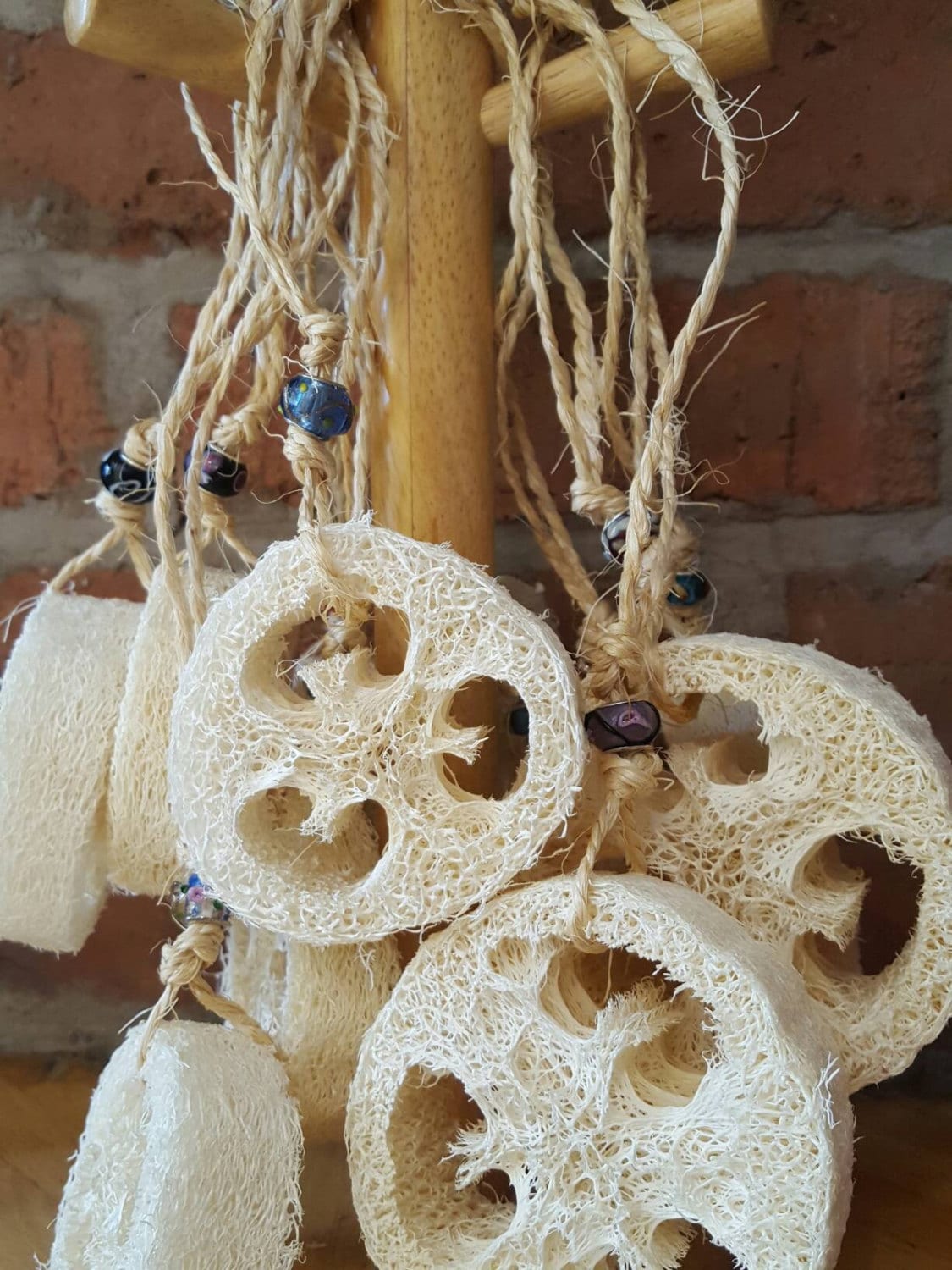 Shower scrubbers are not always a great gift to give on a holiday, but these are cute and a bit decorative!
Panda Doll Toy $3.95
What a cute, tiny little panda doll to keep them company after they open all their presents.
Tulip One-Step Dye Kits for Shirts/Clothing $4.80
Decorating shirts is fun and entertaining, start them off with this one-step dye kit!
Compact Mirror $4.78
For your favorite young lady who always needs a mirror to do her makeup, this compact mirror is small and useful!
White Mug $3.95
Grab this white mug to write on with permanent marker, a favorite quote, their nickname, or a sweet note will be super meaningful for your loved one! Mugs aren't easy to stick in a stocking, but if you have a stocking with a bigger opening, it can go in their nicely and be a great surprise.
Eye Sleep Mask $4.99
Eye masks are great for sleep and relaxing. It is the perfect gift to drop into your loved one's stocking to help them sleep, or relax, better.
PJ Masks Coloring Pages $3.80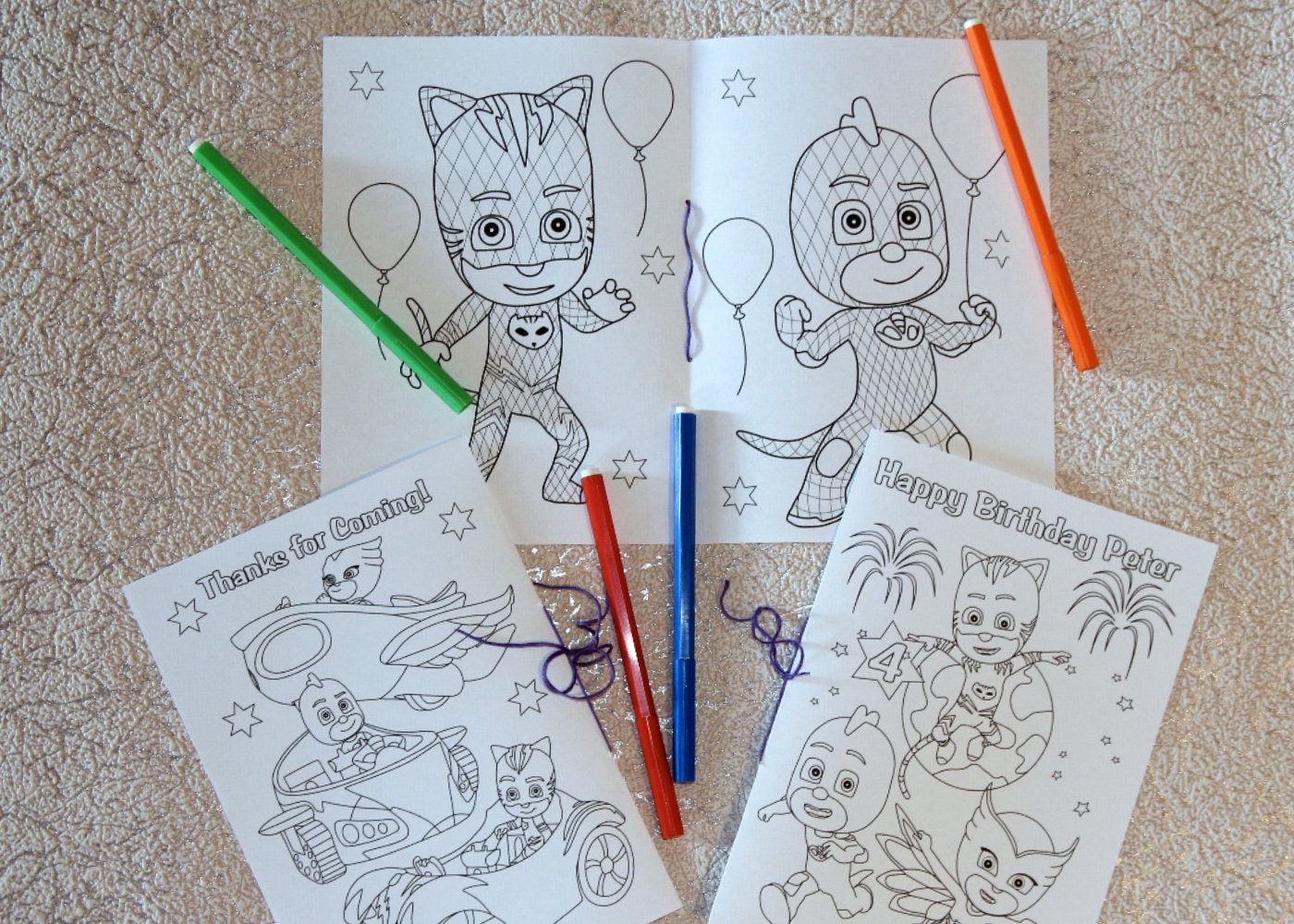 PJ Masks are really cute superheros for the little ones and these coloring pages are fun for them to color later in the day, while everyone else is recovering from the festivities.
"You are my sunshine" Keychain $2.98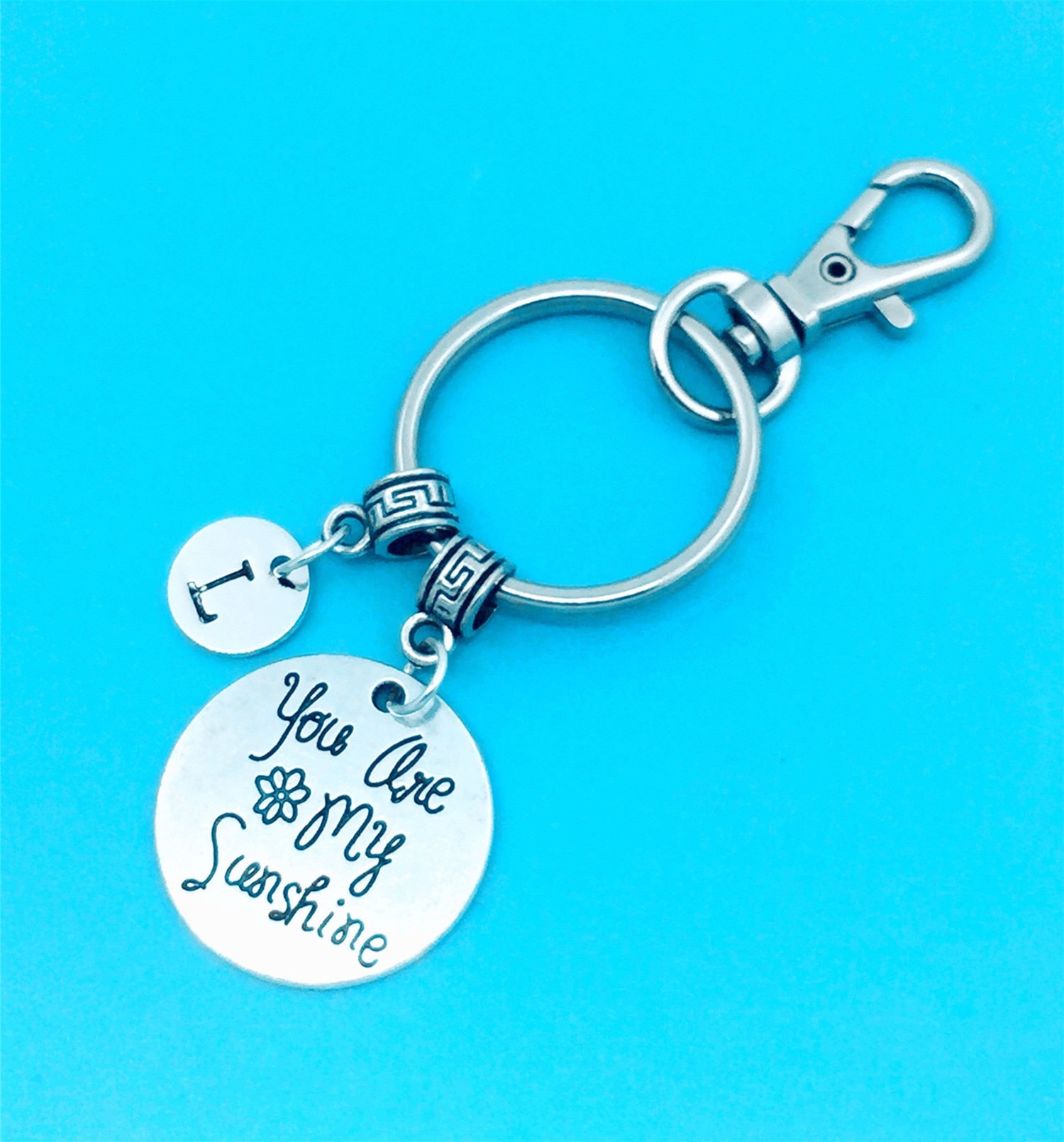 Remind that special person that they are your sunshine, whether that is your kid or your significant other, this keychain will give them a smile when they pull it out of their stocking!
Mini Rainforest Friends Maze Party Favors $2.41
Party favors work well for stocking stuffers as well, and come in packages with many, which is certainly helpful if you have quite a few stockings to fill. These mazes are fun too, working to get the balls in the holes.
IQ Toys Metal Puzzle $4.88
Work their brain and their hands with this IQ toys metal puzzle. It may be one of the bigger stocking stuffers, but should fit nicely in there too.
Totally Relaxing Adult Coloring Patterns $3.99
This paperback adult coloring book can be curled to fit in the stocking, and be hours of relaxing fun for your adult loved one.
Mini Calendar $4.21
Calendars are great gifts on Christmas, since the New Year is right around the corner. Get your loved one a mini calendar to pull out of their stocking this holiday to prepare them for the year ahead.
Glitter Star Ornaments 5-Pack $1.93
Once again, ornaments are perfect for Christmas, and these star ornaments are no different. They come in a package of five, which is handy if you have many stockings to fill too.
"Strive not to be a success, but rather to be of value- Albert Einstein" Magnet $4.89
Inspirational quotes are perfect to fit in their stockings, but especially this one by Albert Einstein. Remind them that they are striving for value, not just success.
Tiger Cub Wall Art $3.97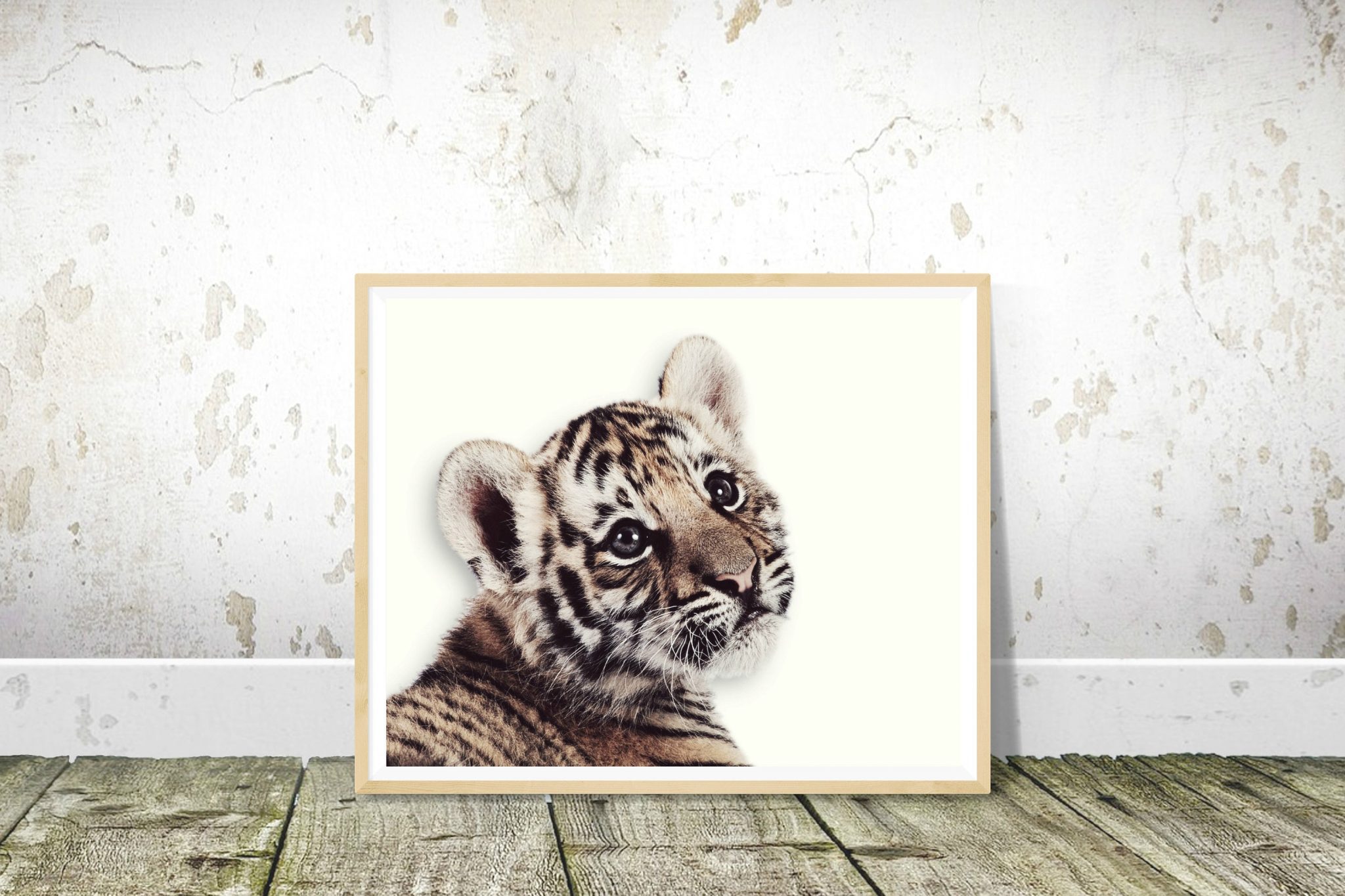 Tiger, or baby animal, lovers alike will enjoy this tiger cub wall art. Roll it up like a scroll and stick it right in their stocking.
Grandmother Angel Figurine $3.70
This small angel figurine is perfect for grandma's stocking, to remind her how valuable she is in your lives.
Cat Keychain $4.50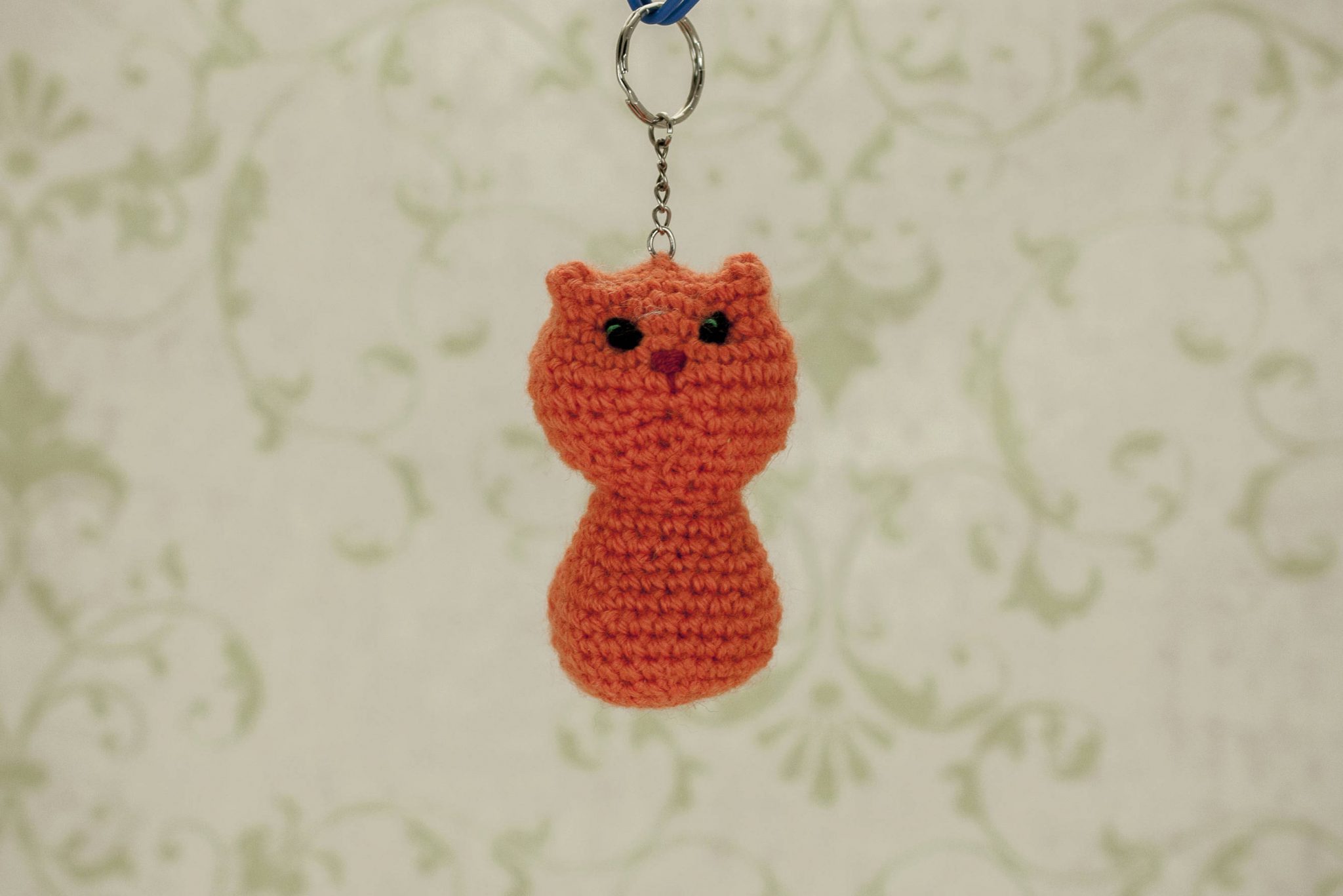 If you have a cat lover, or owner, in your life, this cat keychain is a wonderful stocking stuffer for them.
Goodie Variety Scrunchies 8 Pack $4.89
Every girl with long hair needs scrunchies and these black ones will go with any outfit!
Snowman with Dogs Brooch $3.49
It's Christmas, it's winter, this snowman with dogs brooch is a cute gift to give someone who appreciates cute things to pin to their clothes.
Christmas Tree Print $4.00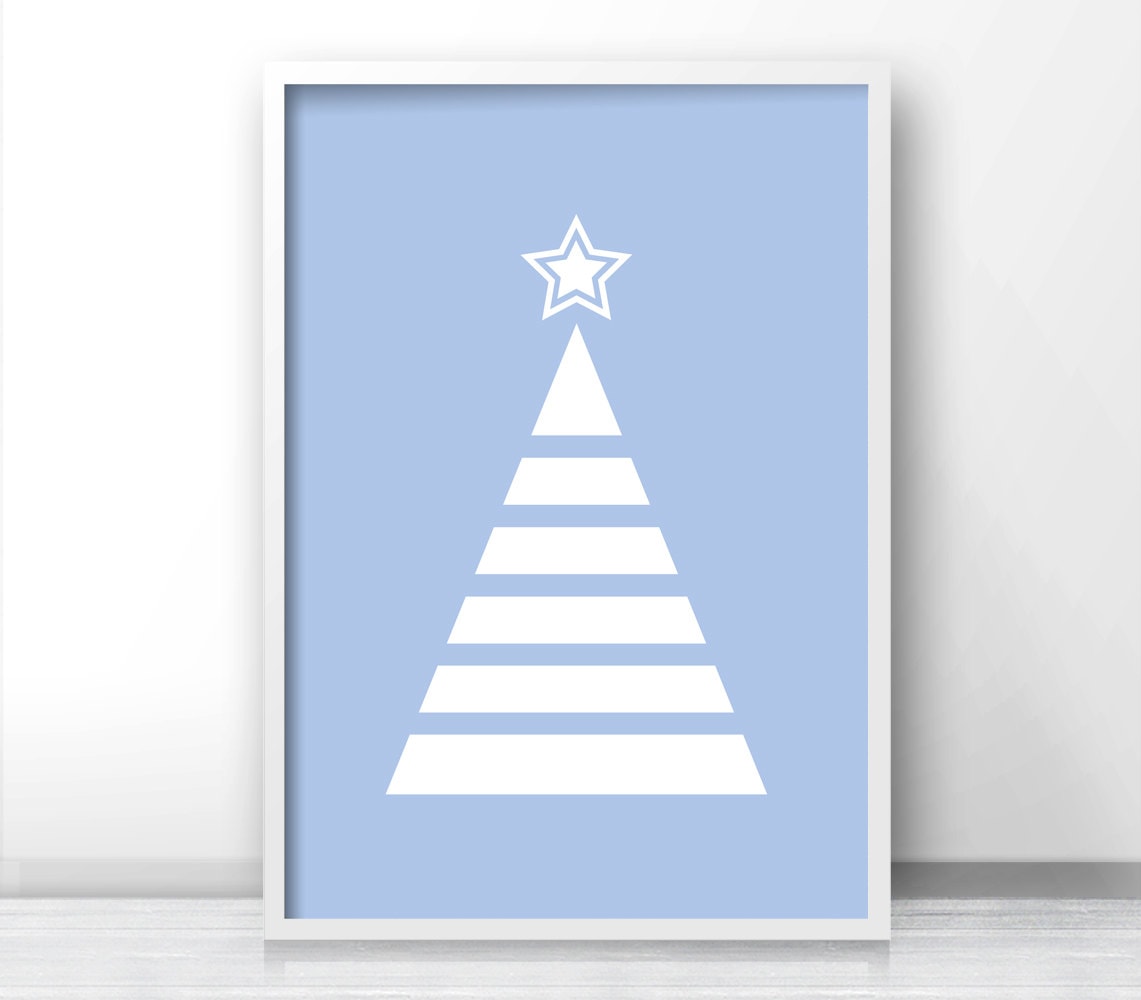 This one can be rolled up like a scroll and slipped into their stocking as well, and the Christmas tree is perfect for the holiday, yet not too green and red like everything else.
"Believe in yourself" Keychain $2.98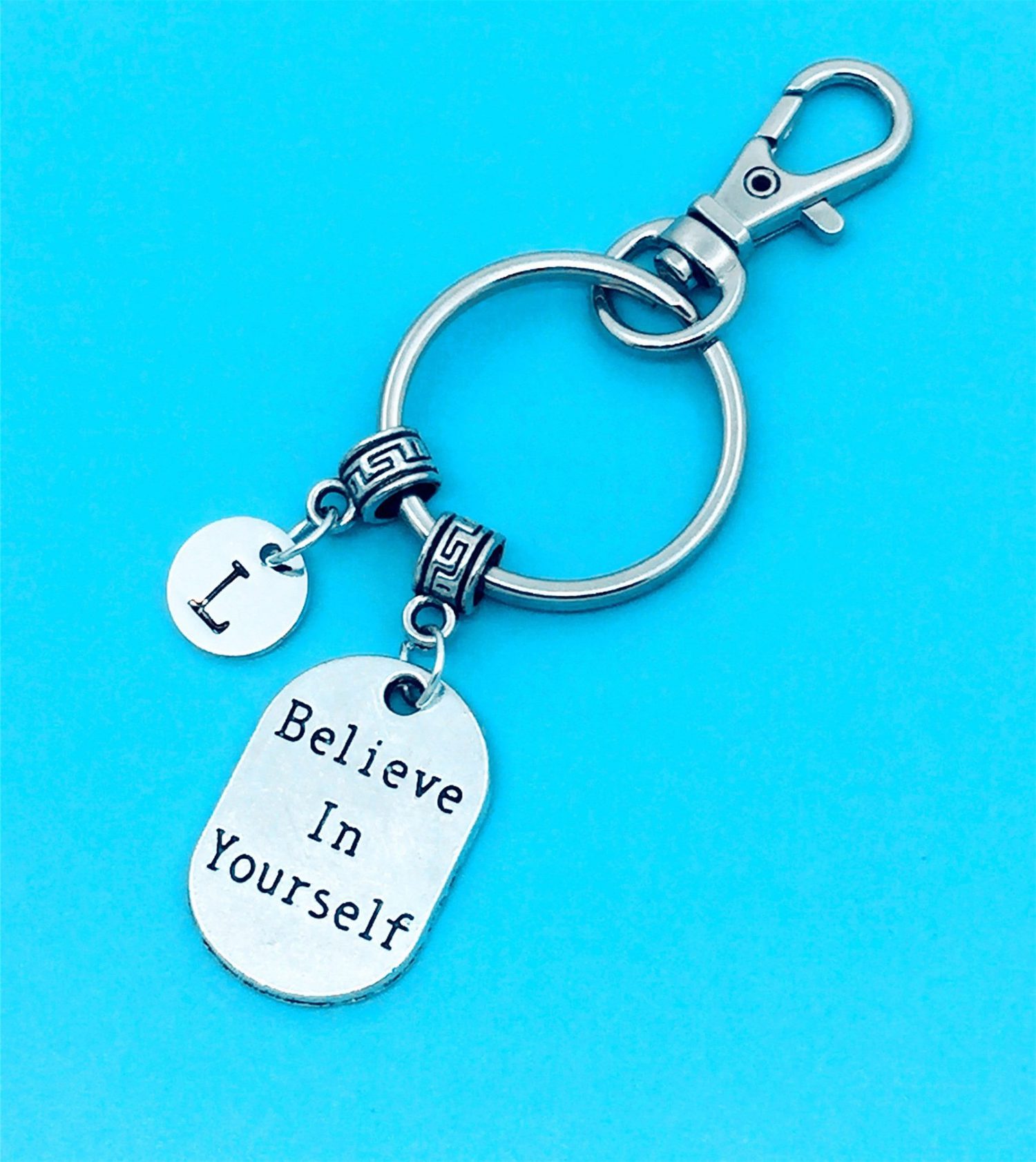 Everyone needs a good reminder to clip their key to, that will tell them to believe in themselves in their school, work, or other pursuits.
Santa Hat $3.38
Santa hats are cute and fun to stuff in their stockings, they can wear it for this and future Christmases.
Full Face and Neck Warmer Hood $2.45
It is important to stay warm and this full face and neck warmer hood will be a nice gift for them to pull out of their stocking and be useful for the rest of winter.
"Walking in a winter wonderland" Print $2.50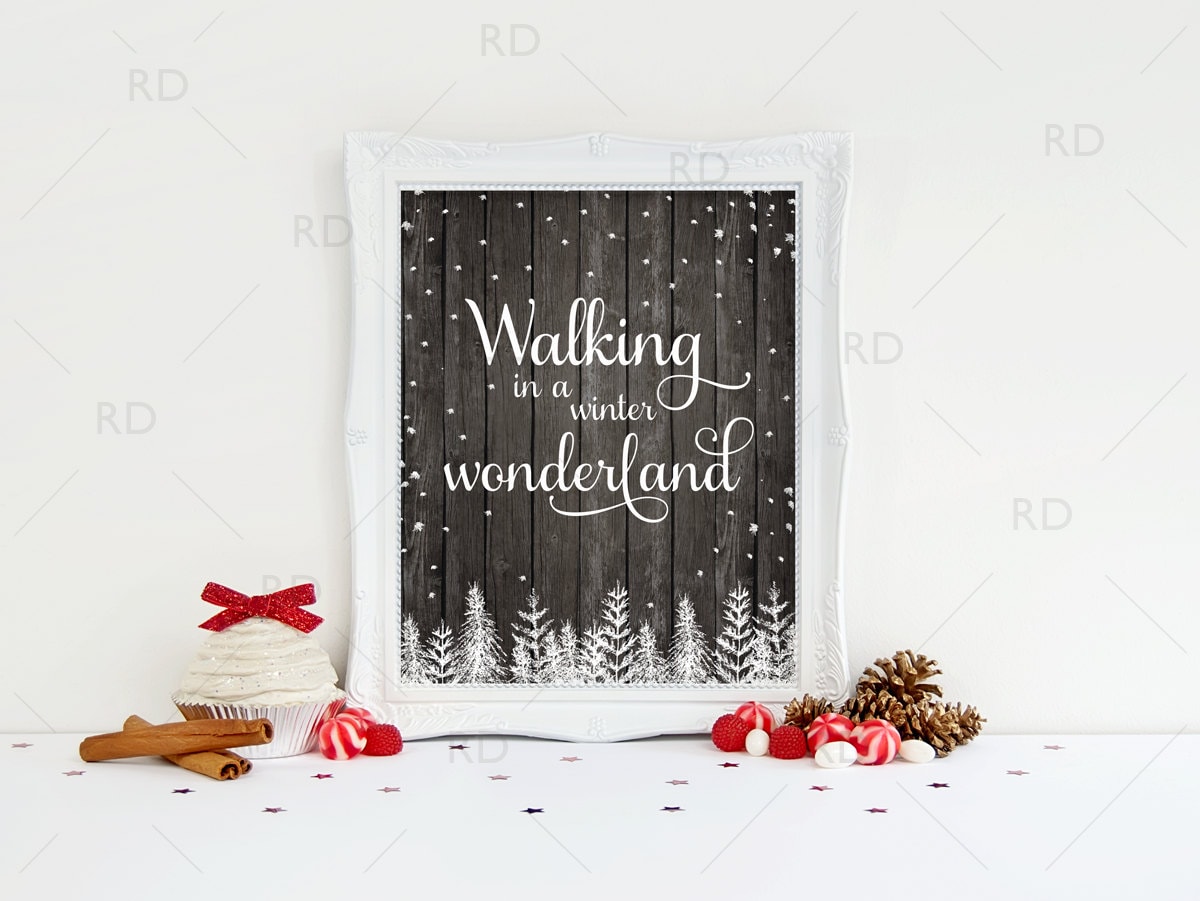 Beautiful wall print to hang on their wall, with the "walking in a winter wonderland" quote that is so famous.
Double Chain Heart Anklet $1.98
Anklets are cute and pretty for that girl in your life. This one is simple with a heart and perfect for her stocking.
Pink Plus Car Dice $4.97
Another car gift. I don't think that fuzzy car dice will ever go completely out of style, there is always someone with these hanging from their rearview mirror.
Kandoo Bubble Bath $4.49
Bubble bath is fun for adults and children alike. This one is geared more towards kids and will be super fun for them.
Mini Slinky $2.99
Slinkies are fun to play with and mini slinkies are perfect to fit in their stockings.
Christmas Reindeer Print $4.00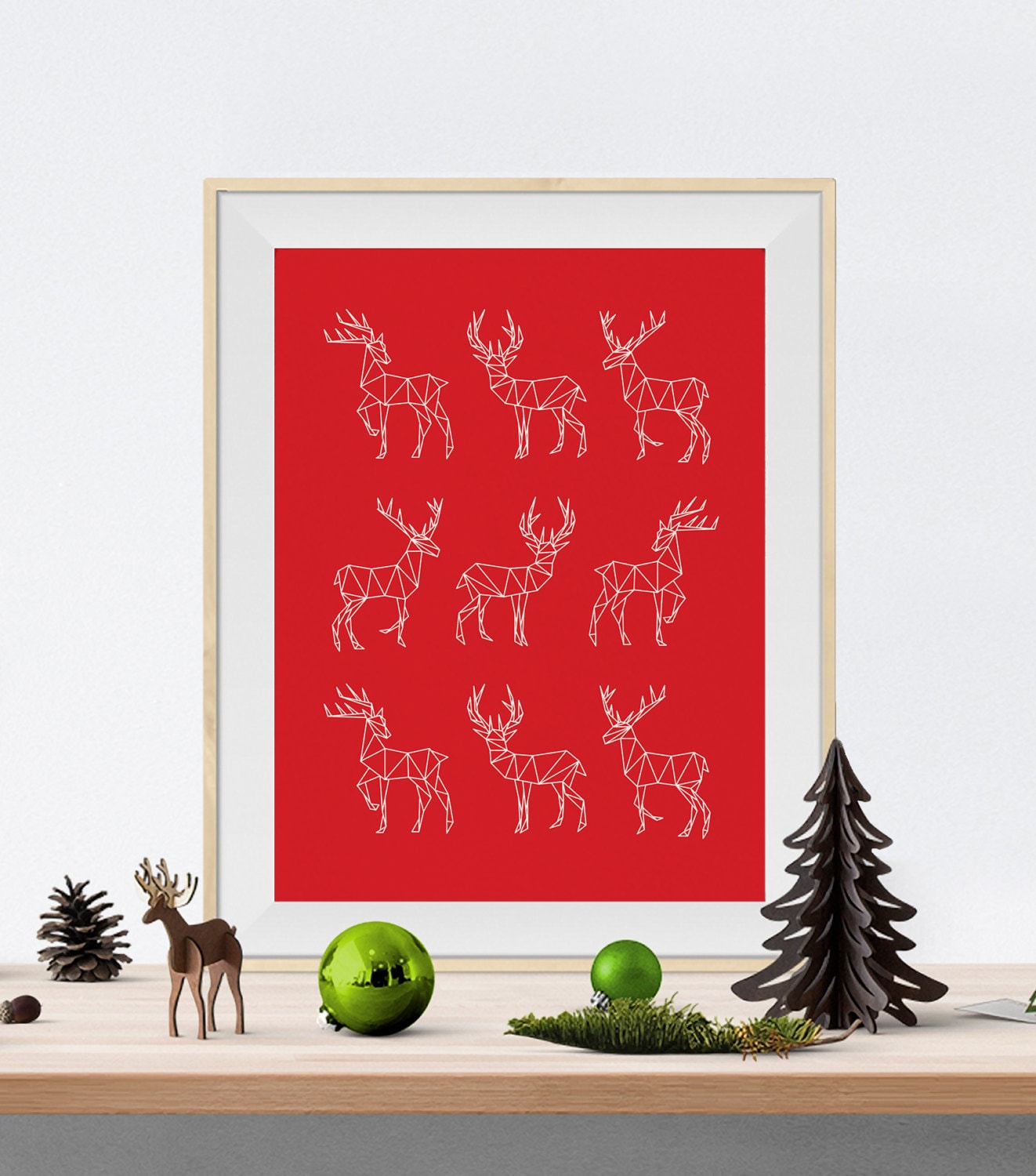 This pretty red and white reindeer print is a nice thing to stick in their stocking and they can hang it up in their room like a poster later, or on the wall in the living room too.
Personalized Dog Keychain $2.98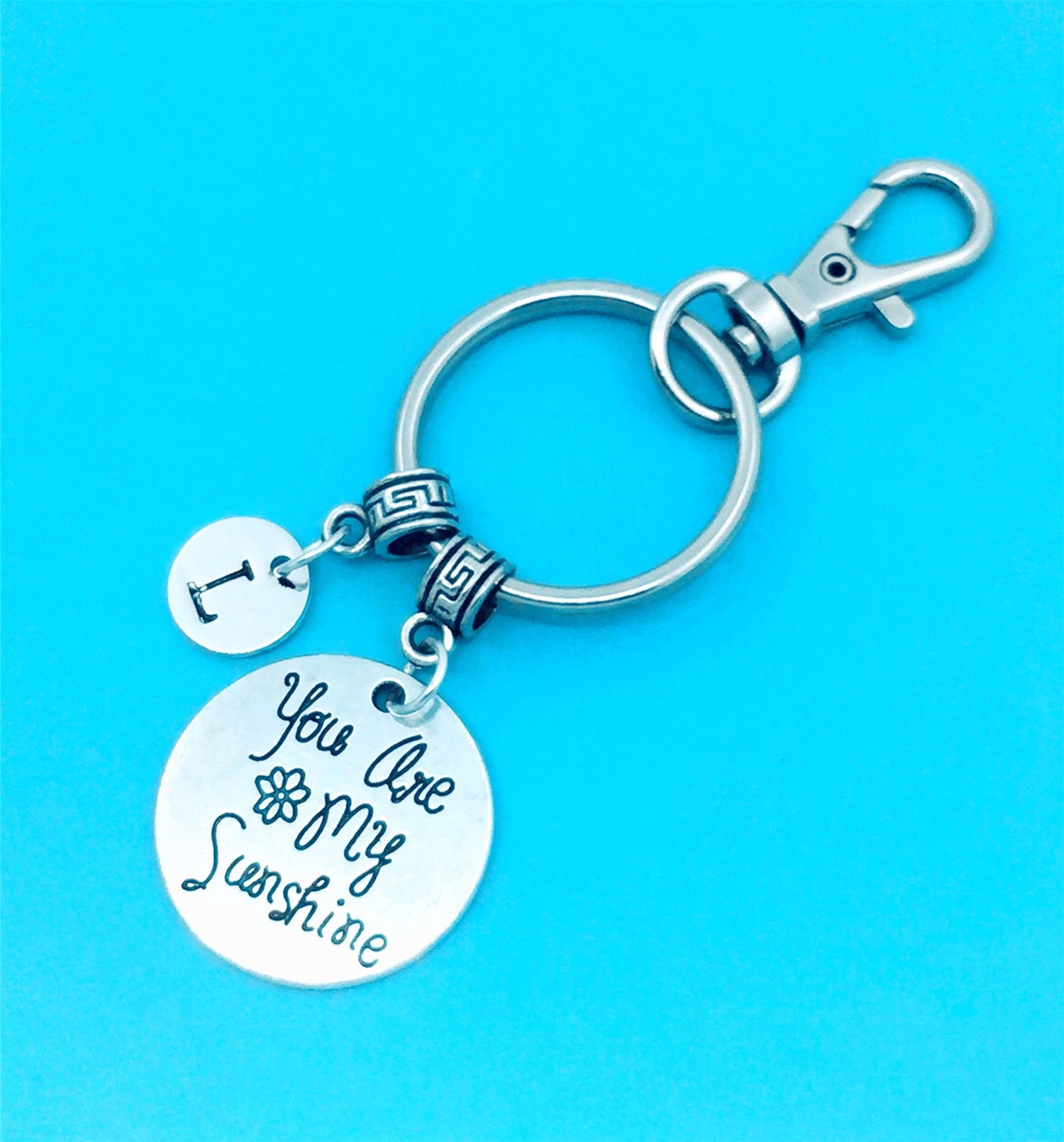 Add their initials to this personalized dog keychain, and have them swooning over the cute puppy on it.
As you can see, there are quite a few choices for low-cost stocking stuffers under $5. Take your pick and please your gift receivers! While you are shopping check out these amazing stocking stuffers too: