Have you been wondering what the greatest, best, all time #1 favourite wedding gift might be?
CASH
Cold, Hard Dollars
(or pesos or euros or pounds or lira… okay probably not lira anymore.  Maybe not even Euros for that matter.)
To help you over the hump of giving boring cash gifts, we offer the following cash gift ideas to help spice it up and turn it into a memorable gift:
Please read Important Tips for Giving Cash Gifts!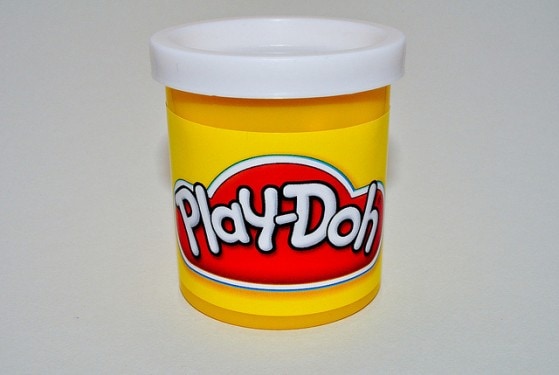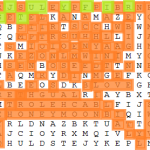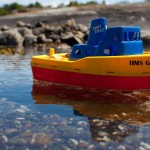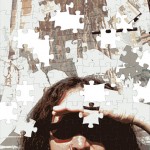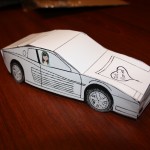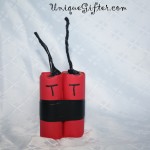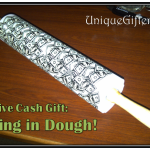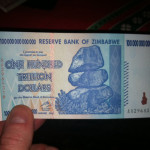 Please check us out on Pinterest for more great cash gift ideas.