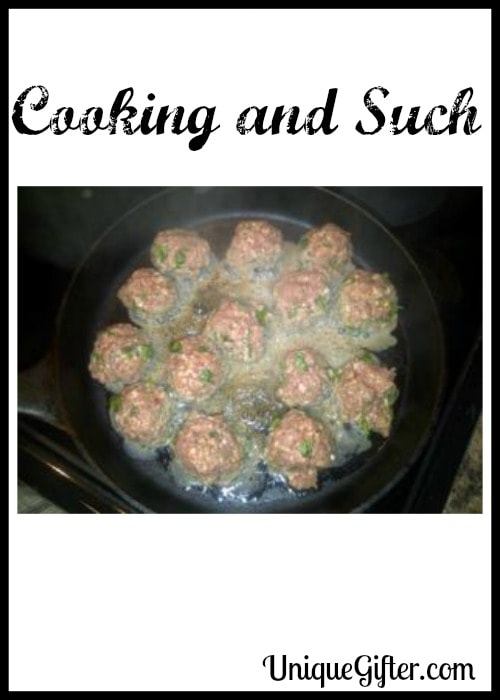 I am a little bit unsure how to start off this post, other than to say that I enjoy doing lots and lots of things, not all of which are related to gifts.  So, that said, I have written several guest posts on a variety of topics and this latest one is a completely new genre for me – cooking!  My cousin Lorina started her blog back in 2011 and cooked her way through an entire cookbook in a year, Julie and Julia style.  I have a guest post up on her site My Year with Jamie Oliver where I make one of Jamie's Meals in Minutes meals and break down what it cost per serving.  Go check it out!
I would also like to thank a few people for their links lately, especially Fearless Men.  They post great stuff over there, I highly recommend it.
Here are some other places you should visit, that talk about all sorts of diverse and wonderful things:
Reach Financial Independence – Pauline is living in Guatemala, renovating her property, investing in coconut farms in Brazil, renting her place in London out and all sorts of other fascinating things
Sawdust Girl – Sandra is a mighty wielder of tools and shows us her projects and the projects of her coaching clients – so inspiring!
Kara Cooks – Yummy food, furniture projects, random musings.  Homemade mayo.  Good stuff.
Punch Debt in the Face – There are unicorns.  Enough said.
Casual Kitchen – Politics and food.  Mostly the politics are about food.
Enjoy!  Do you want to submit a guest post about gifts?  Contact me – I'd love to have you!