Disclosure of Material Connection: Some of the links in this post may be "affiliate links." This means if you click on the link and purchase an item, I will receive an affiliate commission. Disclosure in accordance with the Federal Trade Commission's 16 CFR, Part 255. This site is a participant in the Amazon Services LLC Associates Program, an affiliate advertising program designed to provide a means for sites to earn advertising fees by advertising and linking to Amazon.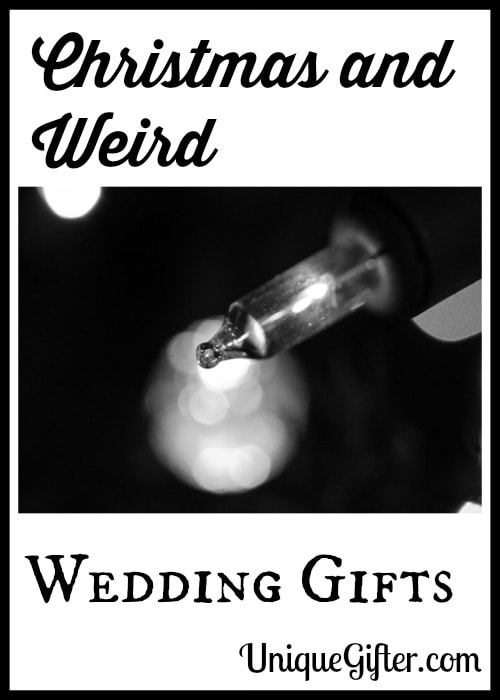 Have you ever purchased Christmas lights?  Holy crap are they expensive!  I think we just dropped $125 on little white lights, and only have enough to cover one decent size tree.  We also purchased a Christmas tree stand, and a few other bits of decor.  Suffice it to say, we are a few hundred dollars into Christmas stuff already.  One of the most expensive things that we purchased (aside from those lights), was a Christmas tree stand.  Just for fun, I thought I would find out what the most expensive Christmas Tree Stand on Amazon was listed at.  It turns out that it is the Bowling's Last Stand 16XTS 20′ – 30′ Christmas Tree Stand
, aka a stand designed to hold some mighty tall trees.  It costs $589.90, down from an original $761.67.  All in all, it is rather unassuming.  It might be pretty heavy or something.
We ended up with one that was on sale at Canadian Tire called the Emerald Innovations XTS1 Swivel Straight Tree Stand.  I am not going to lie, it is pretty cool.  Way, way easier than an old school cast iron stand.  Here's a picture of it:
No, I do not rock loafers and khakis like that.
The centre core comes out, so you can slip it onto the base of the tree when the tree is lying down.  Then you just tip the tree up, into the main hole.  There's a foot pedal thing you press and the whole base tilts around, so you can get it standing up straight.  It also spins, so you can find the least Charlie-Brown-esque side of the tree.  I'm pretty happy with this thing.  My spouse phoned home to tell my Father in law to go buy a new tree stand, it was that good.
So, where were we?  Right, Wedding Gift Ideas.  If you are looking for different or unique wedding gifts to register for, I highly recommend this one!  Make sure that you keep in mind Christmas wedding gifts when  you are registering.  It also makes for a great gift for first time homeowners.  Some Christmas decorations meet my usual wedding gift giving criteria – they are long lasting items and they are fairly expensive.
Christmas Wedding Gifts
First up: Check with the couple, or someone very close to them, to see if it is something that they would want.  Many people do not have their own Christmas tree stand because they live in an apartment, for example.  (That was us, until this year.)  You also want to make sure that your choices fit with their style, so asking is the safest thing to do.  Do they like bright multicoloured lights, or outside icicle lights, or cold white indoor bulbs with all sorts of flashing settings?
Next: Pick which items you will be purchasing.  Here are some ideas:
When buying lights, it is always best to start with more than you think that you need, so that if your tree is 10% bigger next year, you don't have another set of lights that doesn't quite match.  If you are gift giving, I would recommend buying five strands that are at least 20′ long.
Finally:  This is important!  Buy a storage bin that should fit your gifts, once they are out of their packages and in a nice, big, tangled light mess.  This is an integral part of the gift!
If you want to get into the Christmas spirit, take a peek at some of the lovely posts in my Christmas 2013 Blog Hop Link Up.  You can even add your own posts until the end of November!
What is your favourite Christmas decoration?
[Photo – Creative Commons Attribution – Steve A Johnson]