Disclosure of Material Connection: Some of the links in this post may be "affiliate links." This means if you click on the link and purchase an item, I will receive an affiliate commission. Disclosure in accordance with the Federal Trade Commission's 16 CFR, Part 255. This site is a participant in the Amazon Services LLC Associates Program, an affiliate advertising program designed to provide a means for sites to earn advertising fees by advertising and linking to Amazon.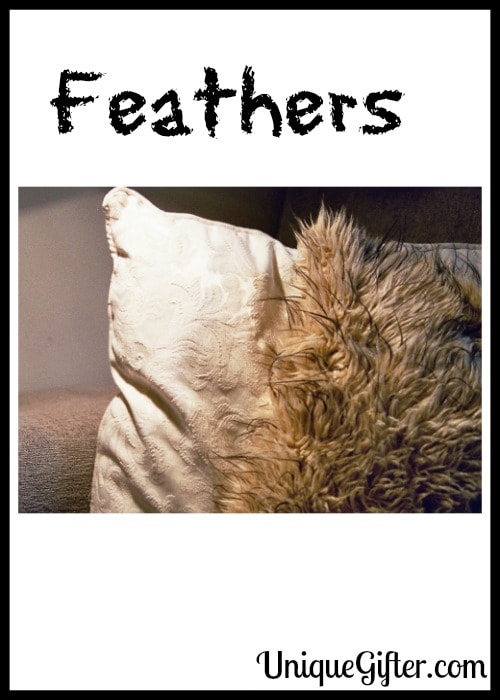 Has anyone ever seen the movie Doubt?  At one point, there is a scene where the whole town is swimming in feathers from pillows, it's pretty neat.  I would call that the highlight of the film (for me) and do not really recommend watching it.

On to more exciting things: There is an international pillow fight day!  www.pillowfightday.com  Major cities all over the world had big, public pillow fights on April 7, 2012, as well a day a year, starting in 2008!
The Gift
Great pillows are delightful, and are frequently requested as a wedding gift.  I myself have long had an affinity for pillows.  In university they were important as they provided insulation beside my wall, because my wall didn't have any insulation.  My spouse says that pillows are really important for building forts.  If you see pillows on a wedding registry, go forth and purchase them.  On your card, write "May all your fights be with pillows!" and include the link to Pillow Fight Day.
You could also consider including this T shirt, from Threadless: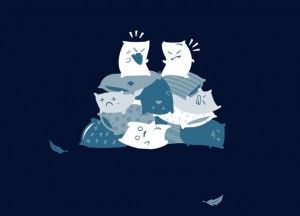 Do you have a super-favourite pillow?  Mine is a nice, soft, feather pillow.