Disclosure of Material Connection: Some of the links in this post may be "affiliate links." This means if you click on the link and purchase an item, I will receive an affiliate commission. Disclosure in accordance with the Federal Trade Commission's 16 CFR, Part 255. This site is a participant in the Amazon Services LLC Associates Program, an affiliate advertising program designed to provide a means for sites to earn advertising fees by advertising and linking to Amazon.
I am sure that many of you have heard of Operation Christmas Child, a project run by an organization called Samaritan's Purse.  The group collects and distributes shoe boxes full of gifts for children in desperate situations around the world, such as poverty, widespread disease or the vestiges of war.  You might think, "why bother to give just a shoe box full of toys to a kid?"  Well, we have lots and lots of things.  Minimalism as a way to live only exists because it is a contrast to the vast amount of "stuff" that we have access to in the West.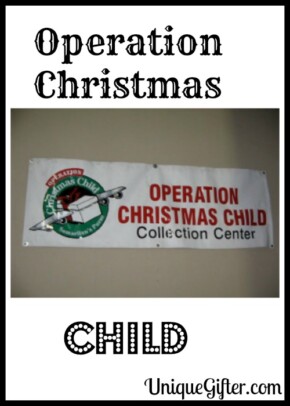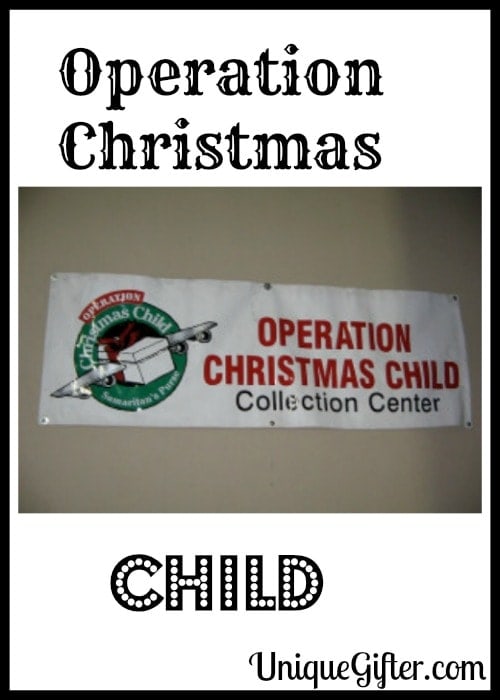 But why a box of "trivial stuff"?
If you take a quick look around you, you will probably see a lot of things which are yours, that you own entirely.  If I glance around my desk at work, where most things are not mine, I can see some art work, a water bottle, a tea pot, a desk calendar, some tupperware, a bag, headphones, a phone charger and lip chap.  Those few things that I consider trivial are more than many children in the world own at all, and I have more things inside my desk.  So, children receiving a shoe box full of things to call their own is a far, far cry from encouraging consumerism in the world.  On the contrary, the shoe boxes can provide happiness, joy and hope to kids who really need it.
What does it cost?
If you have the opportunity, I definitely encourage you to take the time and the funds to fill a Christmas Child Shoe Box.  I filled one on Sunday, for a Girl aged 10-14, and it cost me around $50, including the donation for shipping.  I filled mine completely at the grocery store though and I am positive you can fill one for under $20 if you put in a bit of effort.  Please do make sure that you include the shipping costs with your box.
Last year, Canadians filled 662,312 shoe boxes.  Even if it only cost $1 to ship each box, which you'll know is quite a stretch if you've ever put anything in the mail, that would still have resulted in a $662,312 shipping bill!
What to fill a shoebox with:
There is guidance around what can go into boxes, such as not including war related toys that might scare children and avoiding things that could shatter, run out of batteries, melt, freeze or crumble all over the contents.  You can read more here: How to Pack Shoe Boxes.
A shoebox for a 10-14 year old girl
Here is what I was able to fit inside the Operation Christmas Child box that I packed*:
I would like to think that I provided a good mix of useful and fun things, which hopefully make it to a girl who has a bit of an interest in art or writing a diary.  When I read the list, it really seems like so little, but hopefully it is a lot to someone who can truly appreciate the things.
I hope that you are able to take the time as we head into the Christmas Season to reflect on how truly blessed we are to live in rich countries and to find a way to share that wealth with others, be it through Operation Christmas Child or some other way entirely.
*Affiliate links to Amazon, to give you an idea of what I purchased, but these are not the exact items I found at my grocery store.
[Photo – Creative Commons Attribution – journeyguy]